Gotham follows detective Jim Gordan decades before Batman ever comes to be. It shows us the corruption of the Gotham PD, the crime-ridden streets, and the humble beginnings of some of the most infamous Batman villains. Gotham all starts off with Jim Gordan investigating the murder of two incredibly rich and influential people, Thomas and Martha Wayne. We meet a young Bruce devastated by the loss but for all intents and purposes, this is where the story of Batman ends for the show.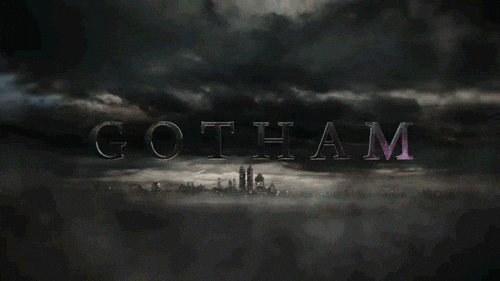 Gotham is great for comic book nerds like myself as it constantly references the source material but at the same time it doesn't alienate the casual viewer; if you love crime dramas but you don't like superheroes this show will still be right up your alley.
I rate Gotham 7.9/10 for its phenomenal world building and its incredibly engaging characters. Here's the trailer!