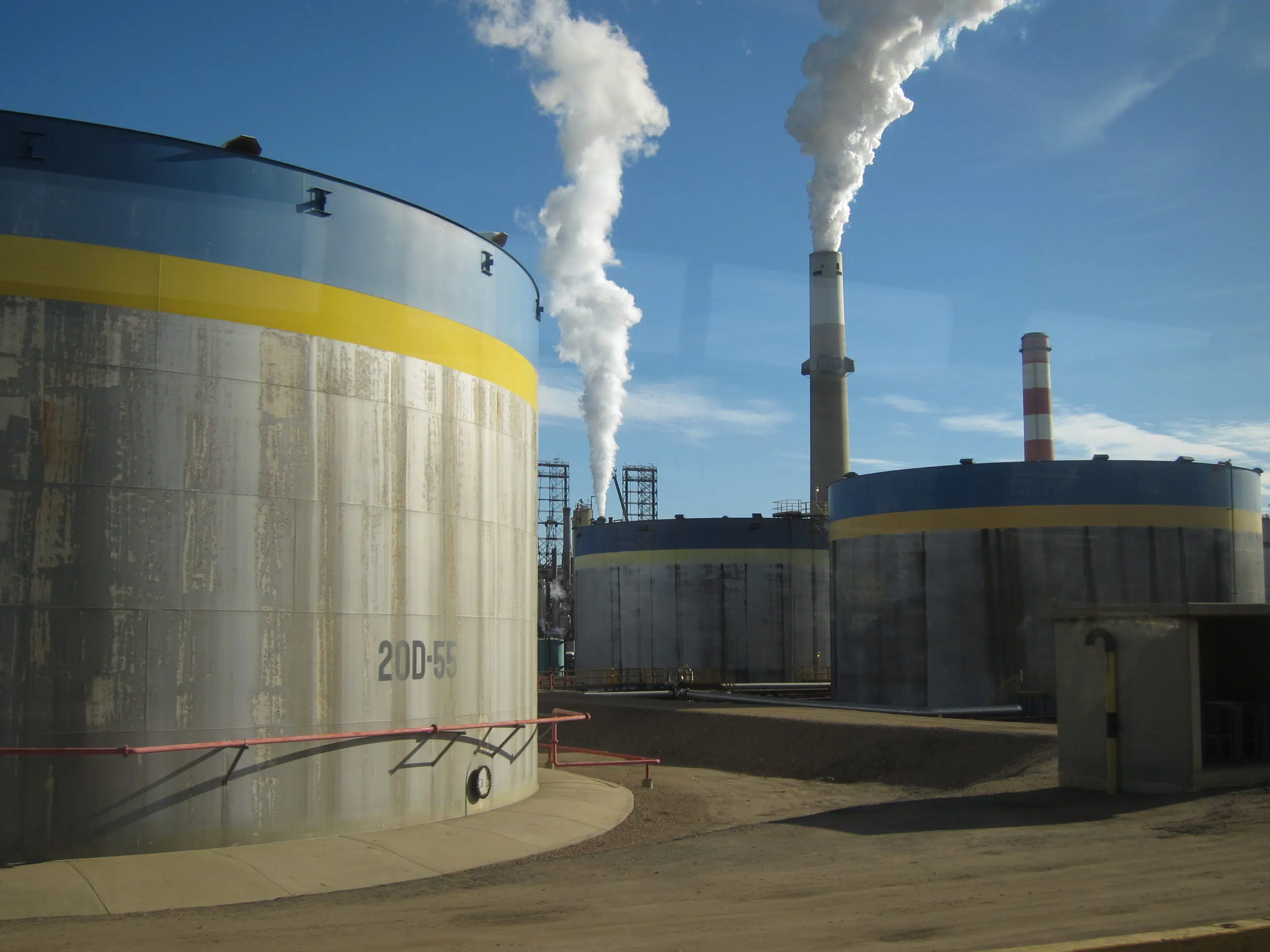 Suncor Energy is looking to start another project south of Fort McMurray.
The Alberta Energy Regulator has received an application from the oil giant to construct, operate, and later reclaim the Meadow Creek West Project which would be located 30 km southwest of town.
As part of the project – they would look to recover 40,000 barrels per day using SAGD technology.
The plans also include a central processing facility, associated facilities, cogeneration facilities, thermal injection wells, production wells, water source wells, disposal wells, well pads, stormwater ponds, as well as associated infrastructure – including multiuse corridors, pipelines, roads, and land access.
If approved, construction would start as early as 2022. The project, along with the Meadow Creek East project, would last for 40-years.
Suncor has also submitted an environmental impact assessment report which is apart of the application to the AER.