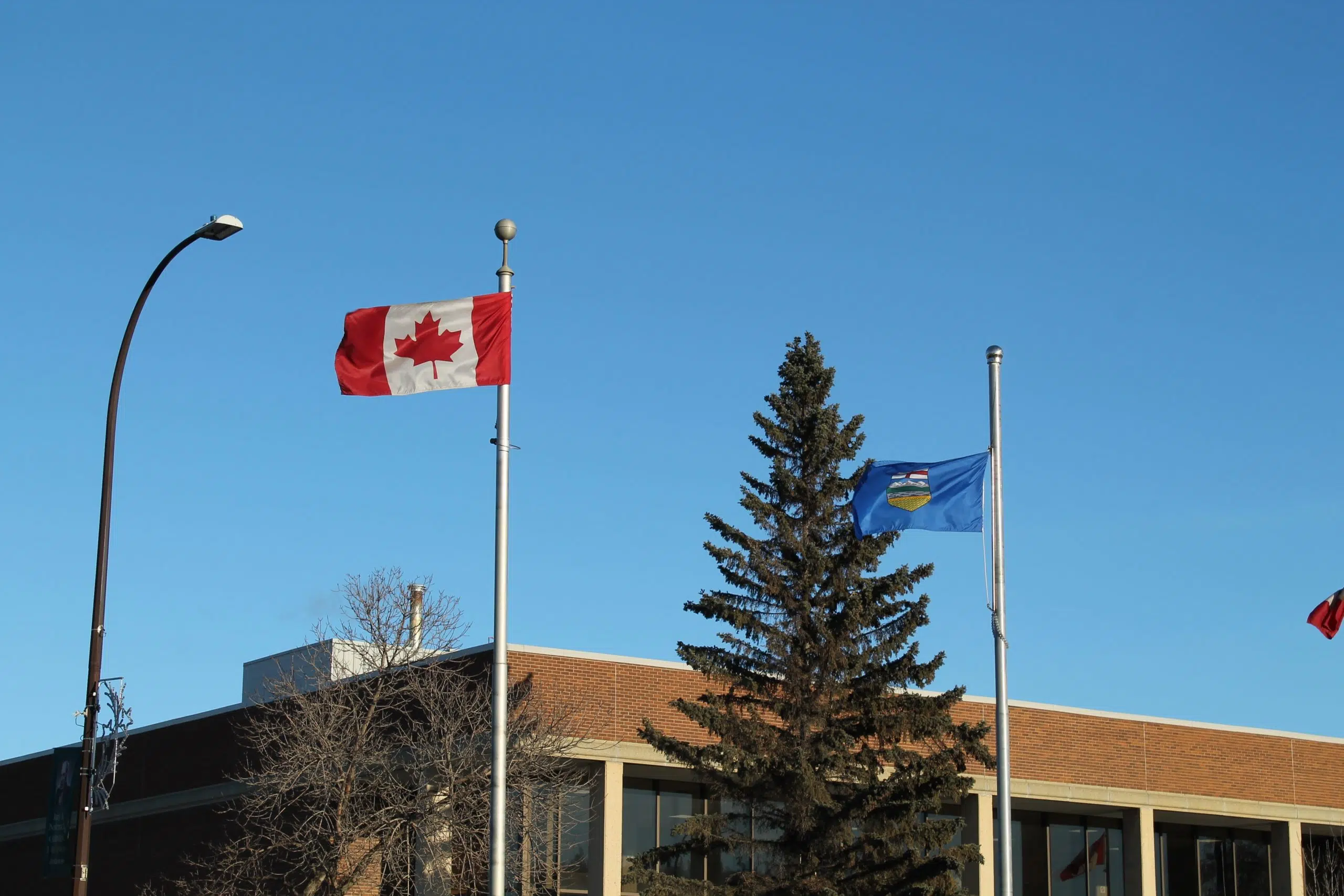 Air quality concerns in Fort McKay are being addressed after two-years of studying and monitoring.
Last September, the Government of Alberta, the Alberta Energy Regulator, and Fort McKay First Nation released a report outlining 17 recommendations to help address the community's concerns of being around different oilsands.
"Poor air quality and odours have been a chronic issue that community members have reported for years with little response from Industry and government until now," said Chief Jim Boucher, Fort McKay First Nation, in a release.
Included in the recommendations are better air monitoring, more access to data from Environment Canada, as well as sharing oilsands operators' emergency response plans.
So far, two are complete – starting an air-quality task force to oversee the implementation of the recommendations and clarifying who's accountable for supporting the complaint response and notifications when ground-level concentrations exceed the Alberta Ambient Air Quality Objectives.
"Fort McKay expects that through the commitment to and implementation of these 17 recommendations, poor air quality and odour events will become an exception and not the norm of our daily experiences," added Boucher.
Eight other recommendations are on schedule while the remaining seven still pending.