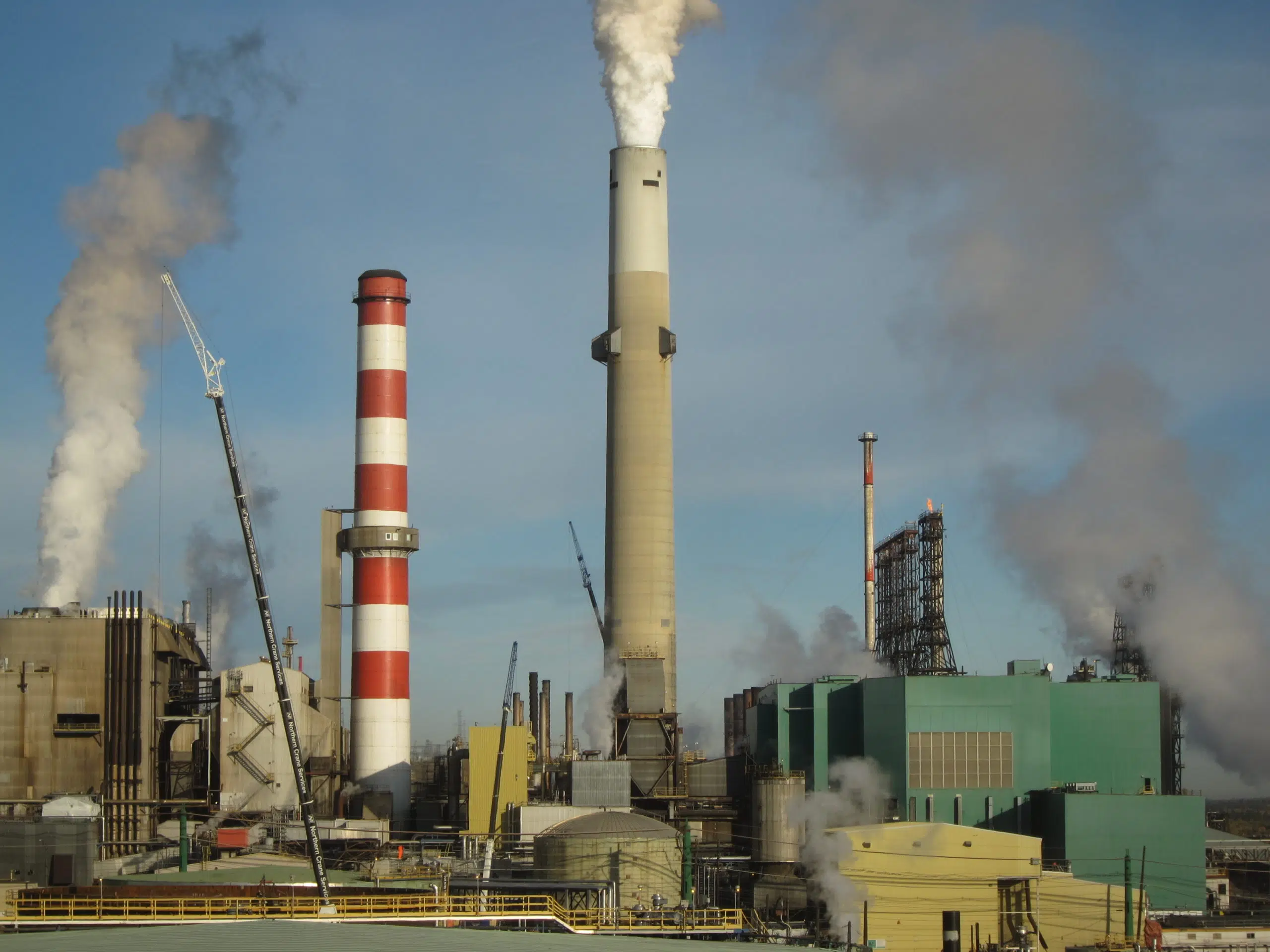 A local contractor has died at the Suncor Industrial site north of Fort McMurray.
Wood Buffalo RCMP were called to the site around 9:40 a.m. Friday after an incident occurred in the Millennium Mine.
"A worker was engaged in trenching work and during the course of that work – the worker was buried and as a result of the injuries the worker suffered, he died," said Trent Bancarz, Spokesperson for Alberta Labour.
The man was pronounced dead at the scene. No one else was injured and all other workers are accounted for.
While details are limited, Suncor Spokesperson Sneh Seetal tells Mix News the contractor did work for Aecon Mining.
CEO of Aecon Group Inc. John M. Beck sent out the following statement.
"We are deeply saddened to confirm a fatality has occurred at an Aecon project in Fort McMurray, Alberta. Operations for the project have been put on hold, and we will work closely with Alberta Occupational Health and Safety in respect of the incident. We will also undertake a thorough investigation into the matter. Our sympathies and prayers are with our employee's family, friends and colleagues during this difficult time."
Seetal says Suncor will be completing their own investigation into the incident.
"The exact circumstances will come out as part of the investigation and we're going to take the time do that thoroughly, so we can see what could be done to prevent situations like this in the future."
RCMP are also continuing to investigate the incident.