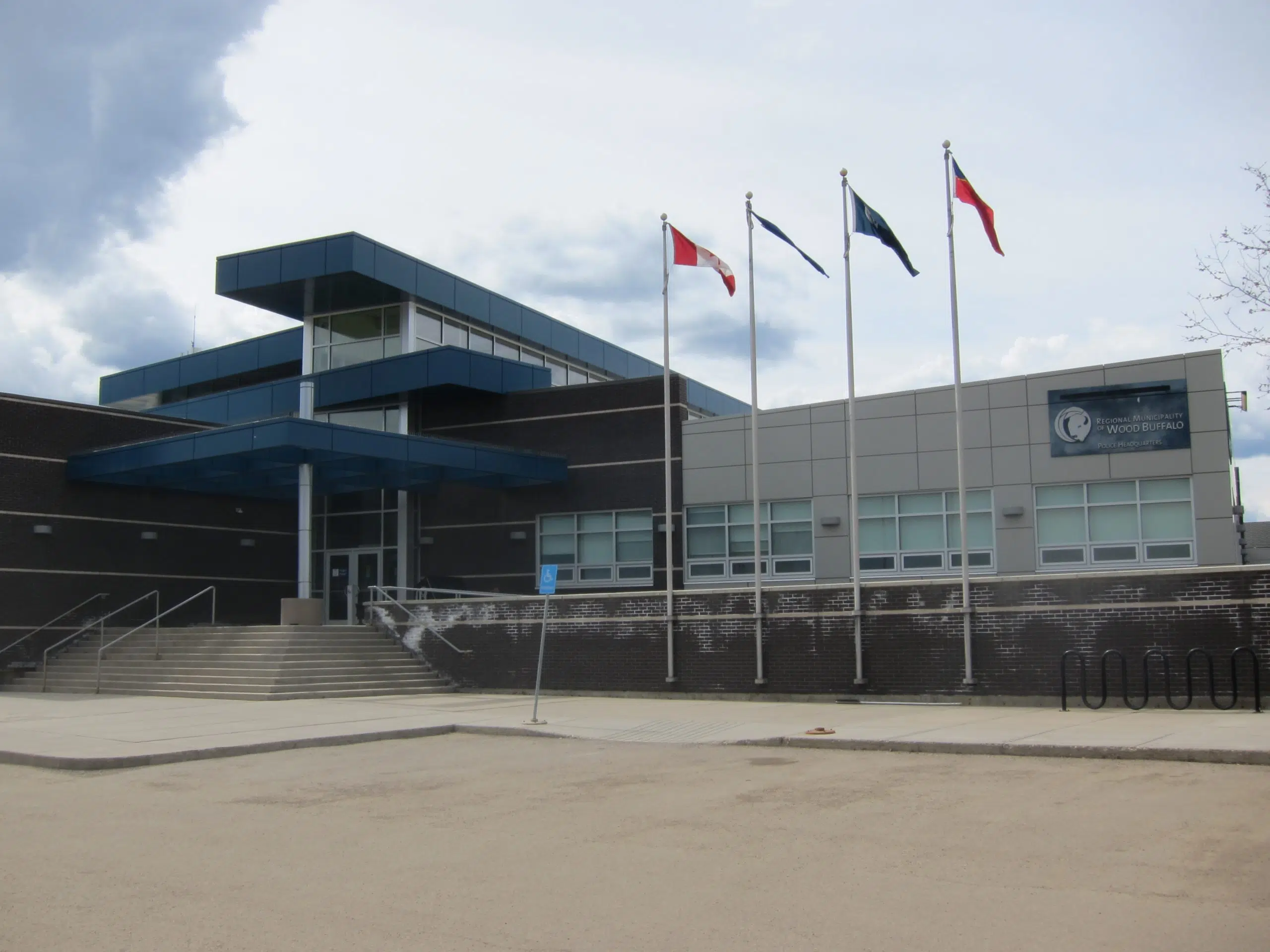 Three sexual assault related charges are being dropped against a Fort McMurray man.
On Monday, the charges were withdrawn against Shawn Giles.
Back in August 2016, he was charged with two counts of sexual assault and one count of sexual interference.
Investigators note there was an alleged incident involving a person under the age of 16 at his home in Timberlea.
At the time, the home was also being used as a day home.
He was released from custody but was forbidden from having any contact with anyone under the age of 14 unless a adult over the age of 25 was present.