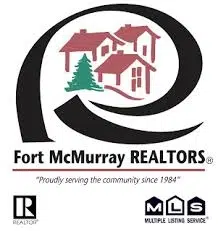 The housing market in Fort McMurray grew slightly month over month.
According to the Fort McMurray Realtor's September report, 32 properties sold last month at an average price of $633,532.
While that is down from September 2016, it's an increase from the August average of $557,174.
The Realtors say it's quite normal for them to see this number to fluctuate from month to month.
There are 441 homes on the market right now- which is also down from 489 in September 2016.
The report notes this is due heightened activity level we experienced in the market in the months following the fire and subsequent return to the community.