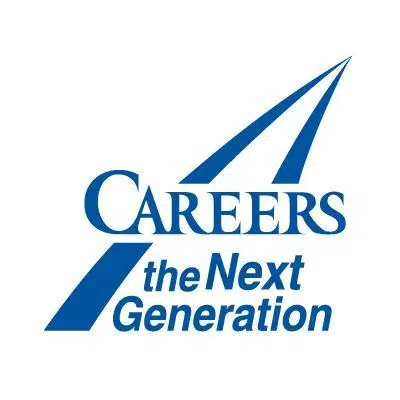 Over 800 students across the region are taking part in the CAREER Expo RMWB to learn about potential career paths.
On Thursday, CAREERS: The Next Generation is hosting the expo as part of their committment to prepare youth in the region for successful lives and careers.
The expo is the largest student-focused career information event in the region.
Vice President of Stakeholder Relations at CAREERS, Carmen Wyton tells Mix News event involves 50 career pathway occupations for youth to consider.
She says the idea of the expo is to create an interactive experience to spur youth interests in specific fields.
"They're meant to walk away from the expo a little bit further ahead on seeing what their future occupation might look like. So, it's not like a job fair – it's a planned career awareness activity with very solid outcomes that should set them on their path."
In partnership with Keyano College, the expo connects students with local future employers and representatives from a variety of university, college and technical institutions.
As Wyton notes, the primary outcome of the expo is that students get connected to career and educational opportunities they are unaware of.
"It's easy to say I want to be a welder, an electrician or a plumber because everybody knows about those but one of the highest demand occupations right now are Internal Systems Mechanics and Sheet Metal Workers and there is a lot of potential to pursue success in those little-known crafts."
She adds that students have been given an chance to learn about these career opportunities so they can chart their own path.
"It's really learning about occupations and at the same time learning about what excites you. Do you want to work with people, do you want to work with your hands, do you like to work outside, do you like the idea of having a skill you can take around the globe."
Students had the chance to speak with local employers and instructors to learn about careers that interest them through interactive displays, and then discuss post-secondary requirements and pathways to achieve those careers.
You can learn more about CAREERS: The Next Generation on their website.