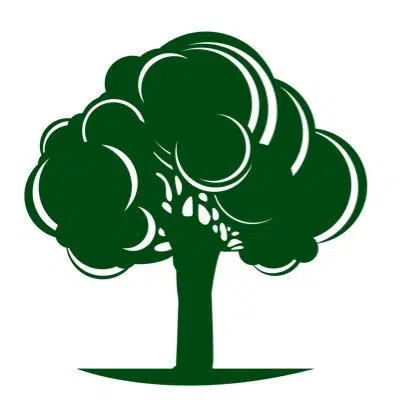 A Calgary-based mental health centre – who had been renting a home for mental health supports in the RMWB – now has a permanent residence.
On Tuesday, Inter Pipeline donated $400,000 to Wood's Homes – to secure a permanent home for youth and families in crisis.
They had been leasing the property since 2009 providing mental health care.
"This generosity allows us to build a lasting legacy for the youth and families of Fort McMurray who find
themselves in crisis, needing help to repair family disruption and in search of a place to stay," said Jane Matheson, CEO of Wood's Homes, in a release.
Thank you to @inter_pipeline for generously supporting the purchase a permanent home for our #FortMcMurray Stepping Stones program

— Wood's Homes (@ChildMntlHealth) October 17, 2017
The organization will now be able to expand their Stepping Stones program – which includes a shelter for young, homeless individuals.
"The important work that Wood's Homes does in the Fort McMurray community is something that Inter
Pipeline and its employees are proud to be a part of," said Christian Bayle, President and CEO of Inter
Pipeline, in a release.
More information about the health centre and the Steeping Stone program can be found at woodshomes.ca.