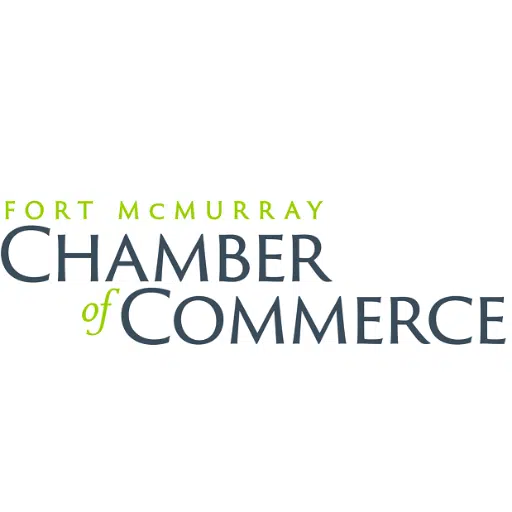 Fort McMurray Chamber of Commerce is celebrating its third annual Small Business Week.
The week is to acknowledge the impact small businesses have on our community.
"Small businesses are so important to the economy in Canada and you can see them as the backbone of the economy as well in Fort McMurray. We just wanted to do something that gave them a little extra support," said Chamber executive director Alexis Foster.
Starting Monday, they will be hosting different information sessions around marketing, customer service, government supports – ending with their awards dinner on Thursday.
Foster tells Mix News more businesses are starting to feel much better about their recovery.
"A lot of our businesses have been very optimistic and fortunately we've seen a lot of new businesses open as well, that's great. We are still seeing businesses they're still having their struggles, especially with things like the proposed tax changes for small businesses that the Liberal government proposed not too long ago."
Foster adds they will be holding a learning session about the proposed tax and how it could impact different types of businesses.