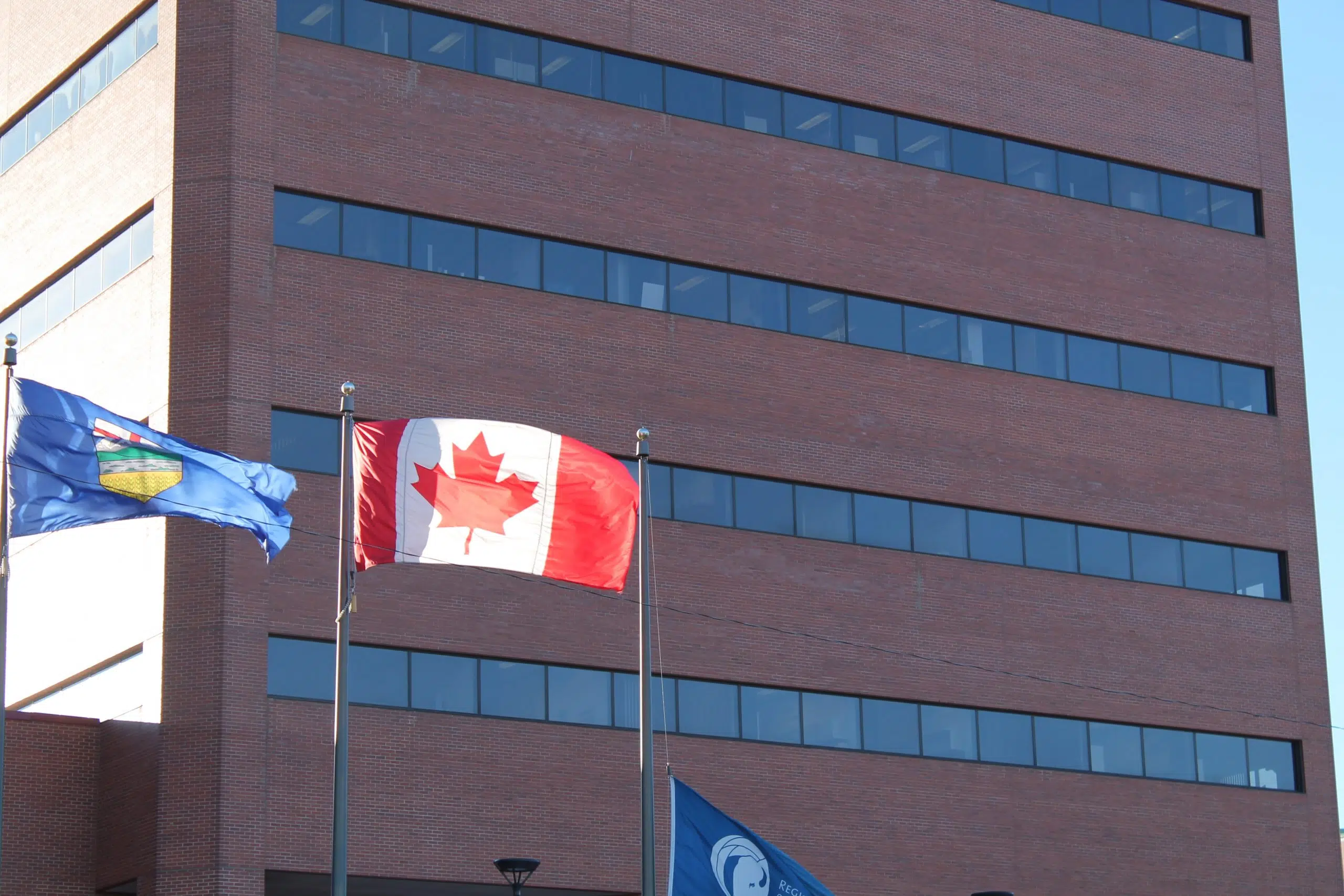 Monday is Election Day, the last chance for voters to get out and choose their civic leaders for the next four years.
Advance Polls closed on Saturday and so far, 2,120 people have cast a ballot in comparison to 2,819 in 2013.
Back in 2010, there were only 1,428 total ballots cast prior to election day, according to the RMWB.
Residents who haven't already marked an X can do so Monday at their assigned voting station between 9 a.m. and 8 p.m.
In order to vote, you must have one piece of government-issued ID containing your photo, current address, and name.
Or you can produce two pieces of ID that have your name and current address – such as a bank statement or utility bill.
For more information on the candidates, check out our Elections 2017 page.
A full list of voting locations on Election Day can be found on the RMWB's website.