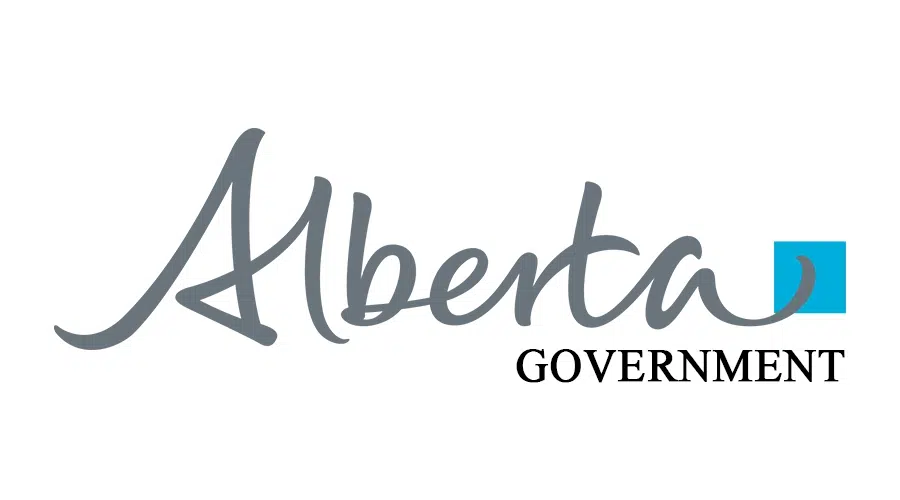 New regulations are being put in place to "better protect" people looking to buy a condo.
On Thursday, the government of Alberta announced its first phase of "improving condo living."
Under the new rules, developers must give a final move-in-date or the buyer can cancel the agreement, they will also need to give a realistic estimate of condo fees, give more information about the contract to buyers for areas like floor plans, update first elected condo board more often, and must hold a buyers' deposit in trust with a lawyer while their condos are being built.
Penalties for offenses are also being increased to $15,000 for an individual and between $25,000 and $100,000 for a company.
President of the Canadian Condominium Institute North Alberta Chapter Anand Sharma tells Mix News they support these changes but they were long overdue.
"It was sorely needed over a number of years and we've seen the ill effects of a lack of regulations – allowing developers to kind of get away with whatever they wanted to do."
Sharma notes these new regulations will also provide balance as developers now have "some responsibility to consumers."
"It's kind of been the wild, wild west in Alberta for a number of years and unfortunately owners are left holding the bag when there's not proper support and proper protection when it comes to dealing with developers in Alberta and some of these purchasing agreements, to me, are borderline criminal."
The majority of regulations will take effect on January 1, 2018, with the remaining starting on April 1. Sharma says they're worried that developers will still find ways around the system.
"They have covered off a lot that needs to be done here but the key point is – once it's been implemented whether there were loopholes that were created that we just didn't see, are developers going to try and skirt the rules. We're not really going to practically be able to see that until they're implemented on January 1."
The government's second phase is underway as they have launched a survey looking for Albertan's opinions on living in condos.
It will include questions about rules on renting a condo, who should repair units and pay for insurance, as well as how reserve funds should be managed.