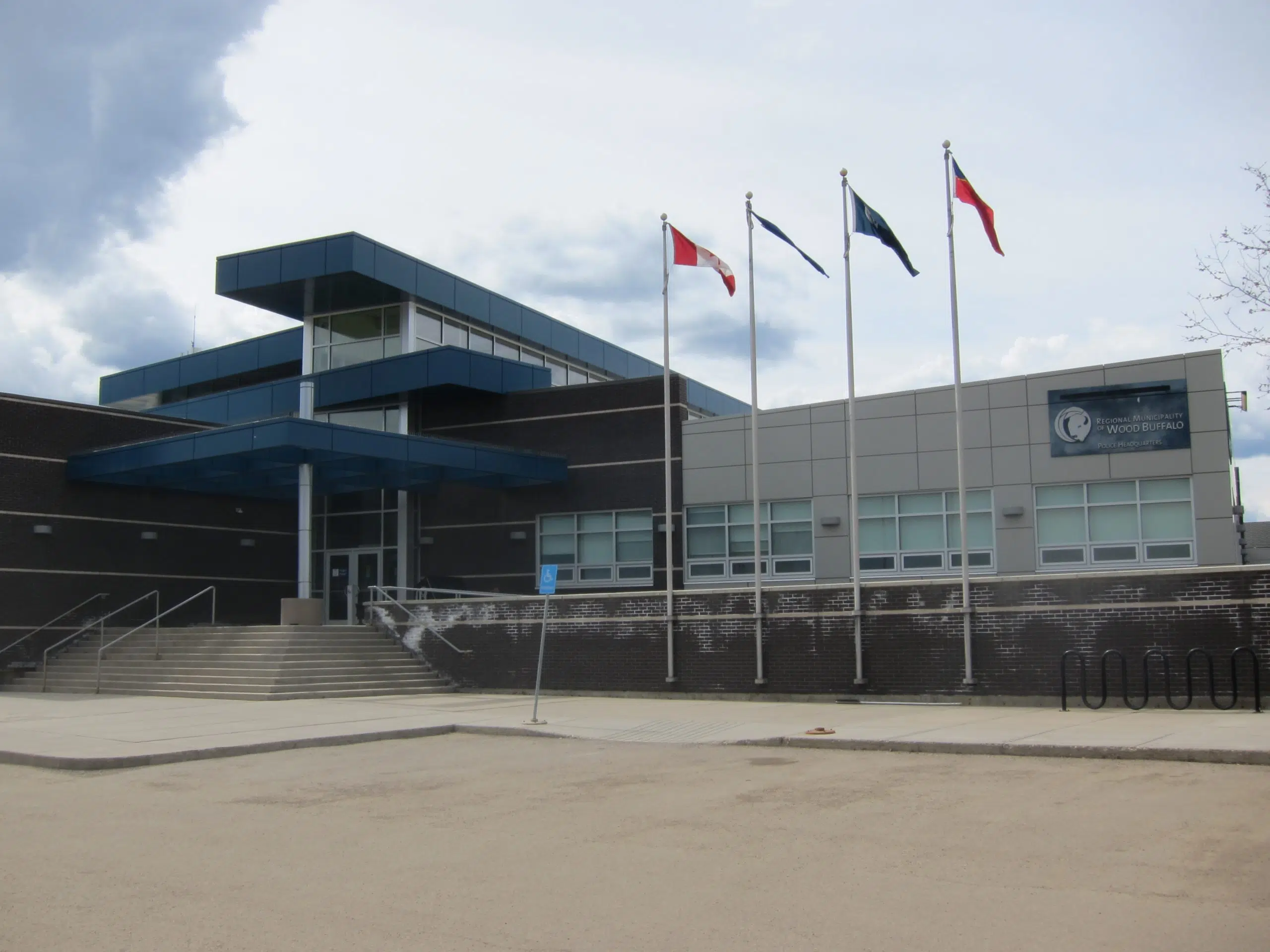 Wood Buffalo RCMP say they have found a 32-year-old missing man.
Jason Burk was last seen a week ago on October 4 in Fort McMurray.
The Mounties said on Thursday he has been located.
Police were advising the public to avoid approaching him if spotted and to contact them immediately.