I for one have never liked this pumpkin spiced trend, unless it's pumpkin pie, I could a whole thing of that
But to further proof that this pumpkin spiced trend has gone too far, a school in Baltimore was evacuated due to an "overwhelming odor," that odor being a pumpkin spiced air fresher!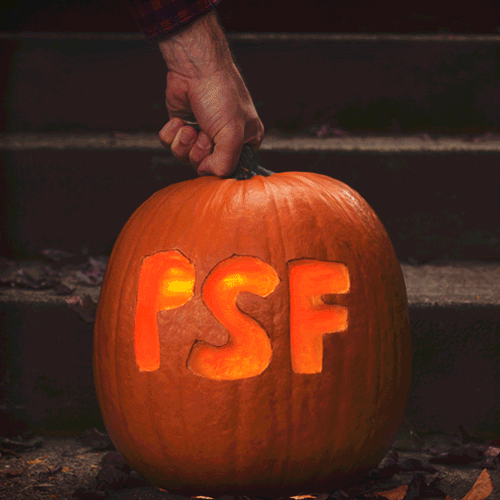 Students were asked to leave the building as hazmat officials arrive on scene, resulting in 200+ kids hanging outside of the school wondering what the heck was going on.
Five students had to be taken to the hospital as precaution, according to USA Today.
A suspicious odor prompted the evacuation of 200+ students at a HS school in Baltimore.

It came from a pumpkin spice air freshener. pic.twitter.com/idbdTKldWv

— Kurt Chirbas (@kchirbas) October 5, 2017