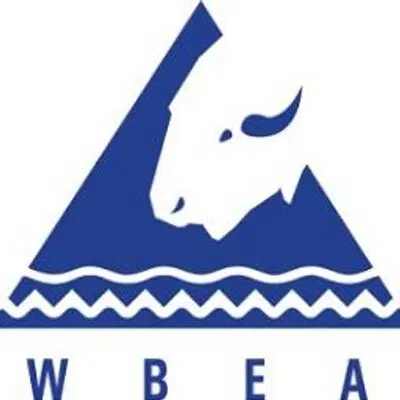 If you smell a distinct odour, you can now report it directly to the Wood Buffalo Environmental Association.
WBEA is launching its Community Odour Monitoring Program App looking for information to see if specific aromas could possibly have effects on ambient air quality.
"Odours aren't really a part of the air quality air index so this is the reason why we want to do this app, to get more information to see if there is any relationship between odour events and air quality in the region," said Sanjay Prasad, WBEA Executive Director.
He notes not all smells mean there is something wrong with the air quality, it usually depends on the person, as certain aromas will be offensive to some while others aren't affected at all.
"This will give us an opportunity to see how strong an odour is, how weak the odour is," Prasad added. "It will also give us an opportunity to see how frequent these events our happening."
From 2014-16, residents in Fort McMurray and Anzac were given a chance to describe different aromas through a link on their website – which in the end, helped them identify 15 odours.
Prasad says they hope the app will encourage more people to participate by making it more convenient.
"Everyone has their phone with them, everyone can use that easily from wherever they are and it's open to the entire region so any community can participate."
People who smell something strange can go onto the app, describe what they're smelling, the intensity, location, and time. After the information is submitted – it will be updated into the WBEA's database – which will be used to further their research.
The app is free and can be downloaded at wbea.org/apps or at google play and android app stores.
The program will stop running on March 31, 2018, afterwards, the group will take the information and draft a report to see if any trends are being overlooked when it comes to odours and ambient air quality.