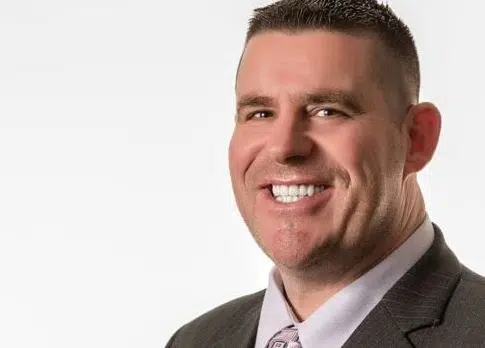 There's one more name on the ballot for Ward One in the upcoming municipal election.
Local Business Owner Jeff Peddle quit his full time job as operations manager with On-Site Security at the Syncrude Towers in order to commit to his campaign.
Peddle says if he's elected, he looks to improve all aspects of Fort McMurray, from beautifying downtown to supporting local business.
Peddle tells Mix News he's a candidate with nothing but love for his hometown.
"My wife Maxine and I give back tremendously to the city," Peddle said. "We know the heartbeat of the city. We are just local, common, ordinary people that have no vested interest getting on council for any other need but for helping the people of Fort McMurray and helping our beautiful community survive and proceed to be one of the most incredible municipalities in Canada."
In Peddle's mind, the biggest issue facing council is fly-in-fly-out, which he views as hurtful to the local economy.
He notes the future council and mayor will need to work together to bring local jobs to local workers.
"Everybody on council and the mayor included has to be of that mindset to reduce that to put more heads in the beds. Here in Fort McMurray, we have people moving everyday because they can't find employment when we have 30 thousand-plus jobs that locals cannot get to."
Peddle joins 12 other candidates vying for a Ward One seat.
Election Day is October 16.