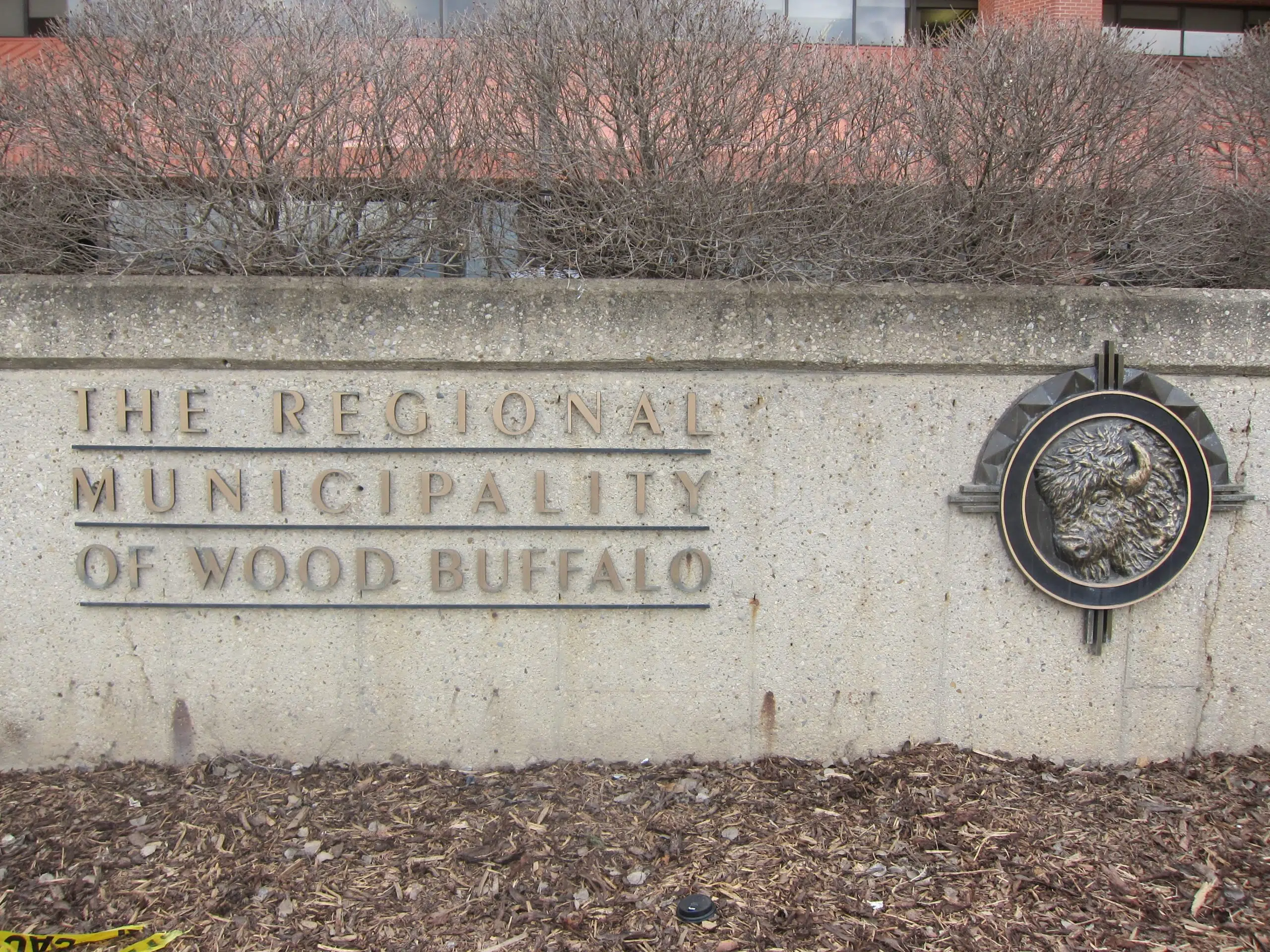 The Municipality is launching an online survey to get your input on the creation of a new Parks Master Plan and Urban Forest Strategy.
The RMWB says the plan is intended to provide guidance for operations, maintenance, development and future growth of the region's parks and urban forest areas.
It will also help determine what types of plants and shrubs should be planted in both urban and rural areas of our region.
"We want this Plan to reflect the values and vision our residents have for greenspaces in the Municipality," said project lead, Pankaj Hansora, in a release.
A link to the survey can be found at rmwb.ca/engage.