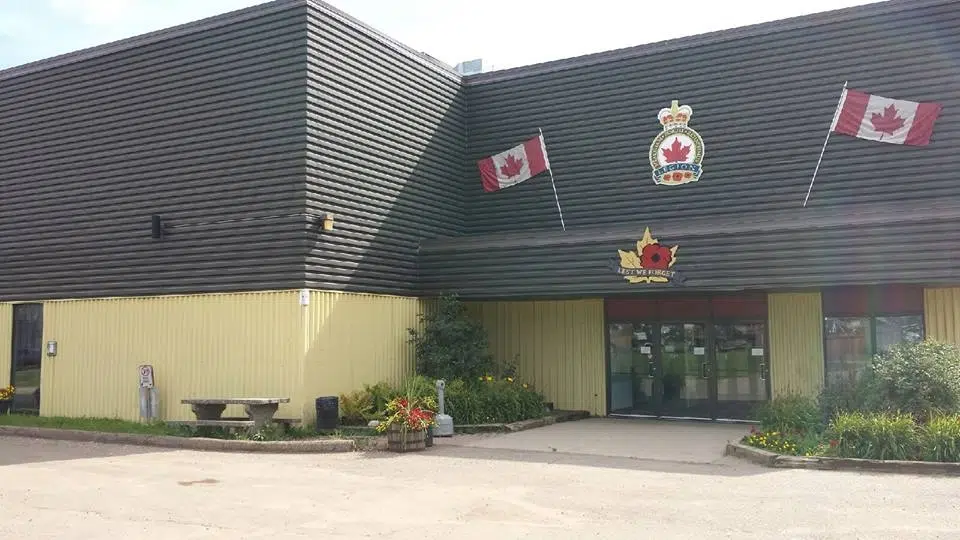 The Royal Canadian Legion Branch 165 has a new monument honouring those who fought in Afghanistan from 2001-2014.
The LAV III is a light armoured vehicle used by our Canadian Armed Forces and will serve as a symbol to those who served and sacrificed.
"There's over 160 thousand fallen Canadians," an emotional Rockwell stated. "I never served in Afghanistan however, in my time in service, I lost friends. It's just for me, it's a very big deal. It's a way to bring them home," says Communication Officer with Branch 165, Bill Rockwell.
The monument is a life-size replica, made of spare parts from an actual LAV III used in Afghanistan that were decommissioned by the Federal Government.
Rockwell says its important to remember that Canada is still creating new vets, daily.
"Right now, our army is at war in Iraq. I mean those guys are getting shot at and they're shooting back. The politicians can call it whatever they want but I call it being at war. So, we're creating new veterans all the time so the LAV serves as a symbol to let these guys know what they do is relevant and it's also related to what's gone on in the past."
Rockwell adds the monument symbol for all those who fought and sacrificed in Afghanistan between 2001 to 2014.
"If you look at some of the older branches, you'll see vehicles from times in the past, the Cold War or even further back to World War II. So, what this is, is it's a new symbol for an old but a very important concept. Especially for our Afghan-vets in particular, this is a big source of acknowledgement for them."
He hopes it will help bridge the gap between veterans, old and new.
Branch 165 has been working on this project for 14 months.
A formal ceremony for the vehicle's dedication as a monument will be announced later.