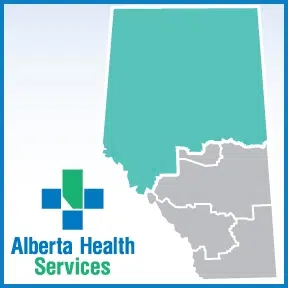 Alberta Health Services is offering free adult sessions in Fort McMurray for people still struggling after the Horse River Wildfire.
Starting Tuesday, residents can attend these sessions designed to offer strategies on improving wellness and strengthen personal relationships with themselves and others.
This includes exploring stress, enhancing bonds, building self-esteem, while improving communication and trust.
There will be eight, four in October and four in November. The first will be on October 3, followed by Oct 10,17, 24, as well as Nov 7,14,21,28.
No registration is needed and people can attend every meeting or come and go as they want.
Each meeting will be at the Primary Care Network in the Syncrude Sport & Wellness Centre from 6:00 a.m. – 8:00 p.m.