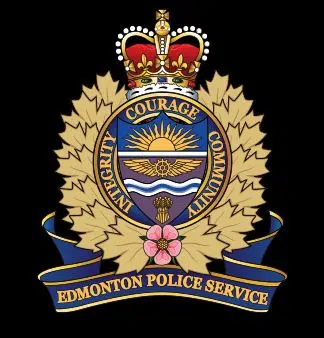 A 30-year-old man arrested in Edmonton for allegedly stabbing an officer and injuring four other pedestrians is being charged for attempted murder.
On Monday, Edmonton resident Abdulahi Hassan Sharif was officially charged with five-counts of attempted murder, five-counts of criminal flight causing bodily harm, one-count of dangerous driving, and one-count of possession of a weapon for a dangerous purpose.
Sharif was arrested on Saturday after police say he hit Constable Micheal Chernyk with his vehicle, got out of his Chevrolet Malibu and stabbed the officer, before striking four pedestrians with a U-Haul truck, roughly three-hours later, as he fled a check-stop after being recognized by police.
Constable Chernyk and two others have been released from hospital while two remain, one in serious condition.
Meanwhile, no terrorism charges have been filed after both incidents were investigated as "Acts of Terrorism."
Sharif is scheduled to appear in an Edmonton courtroom on Tuesday.