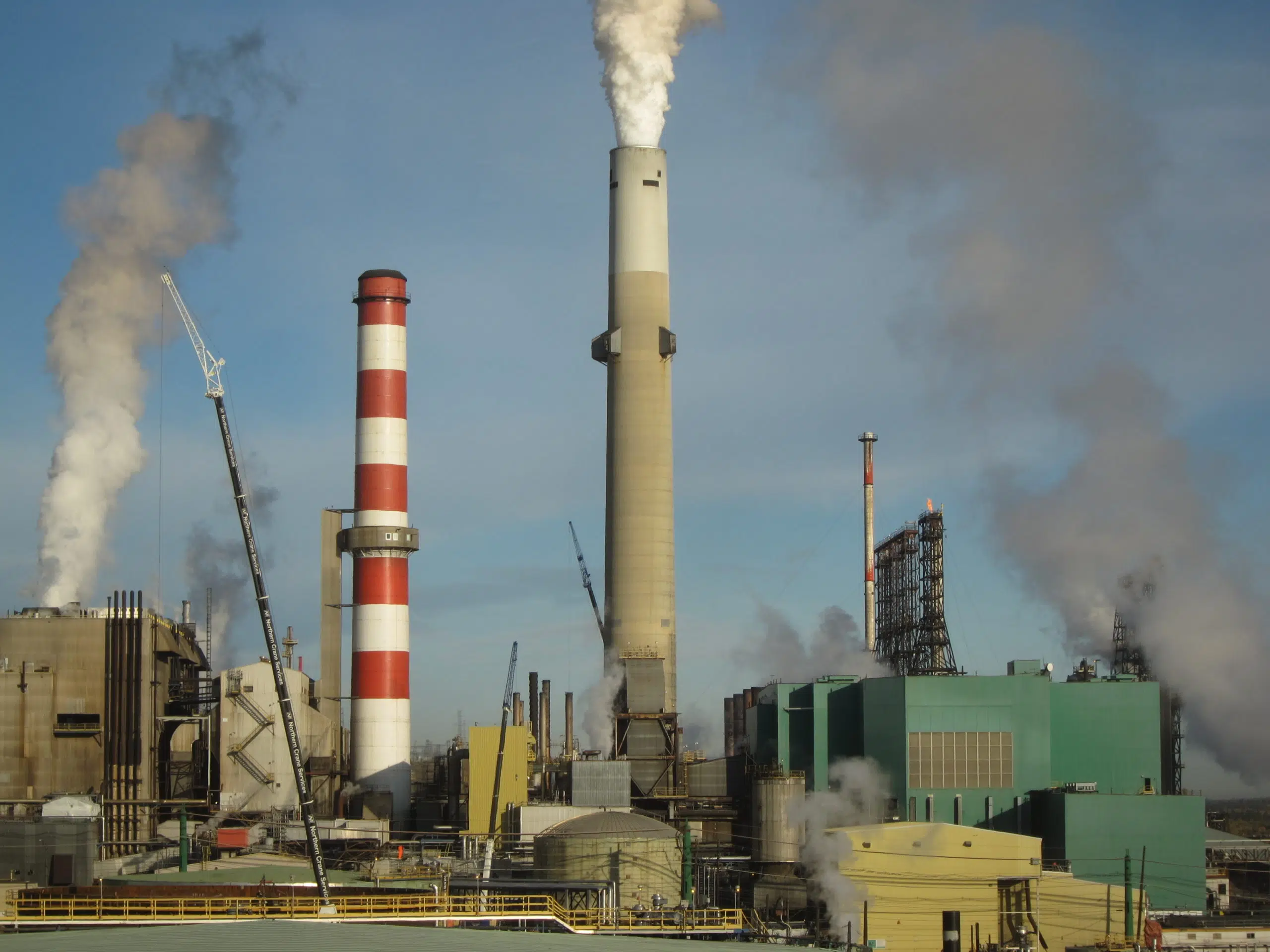 As climate change and emissions continue to be a major concern for many in the world, oilsands companies are finding new ways to improve their environmental impact.
For Suncor – innovation is one of its biggest challenges in the years ahead, according to president of Suncor's upstream organization Mark Little.
Speaking at a 50th anniversary community reception Wednesday, Little told reporters the demands of society continue to change, so they need to keep innovating and keep moving forward.
"Whether it's being competitive with shale, whether it's dealing with greenhouse gas emissions, whatever it is, we'll continue to innovate, bring technology, bring the best minds that are possible to make this a success."
CEO Steve Williams says if you look at their history, innovation and making progress has been an important part. In 2016, Suncor pledged to reduce its greenhouse gas emissions 30 per cent by 2030.
"If you look at the last 20 years, our carbon footprint from what we do here is down to just over 30 per cent of what it would have been per barrel when we started and expect that degree of innovation in the future."
The Calgary-based company has been discussing its future and history a lot this week as Saturday marks the 50th anniversary of the opening of Suncor Energy's base-plant.
On September 30, 1967, Suncor, then called Great Canadian Oil Sands, officially opened the facility – five days ahead of schedule.
On that day, dignitaries visited the site north of Fort McMurray for an opening ceremony, including then Premier of Alberta, Earnest Manning, who called it "an historic day for Alberta".
At the time, the $240 million project was the largest single private investment in the country.
On September 30, 1967, the Great Canadian Oil Sands (GCOS) plant opened – 5 days ahead of schedule #oilsands50 pic.twitter.com/MQ27YnTyNg

— Suncor Energy Inc. (@suncorenergy) September 19, 2017
50 years later, Suncor is producing millions of barrels of oil per year and has expanded outside our region to become the fifth largest energy company in North America. They also operate Canada's largest ethanol plant in St. Clair, Ontario and have a number of wind projects, among other things.
"We plan to be here for the next 50-years and way beyond that. So, we take it very seriously, it's a really important milestone and you know really excited these guys have done so well here," said Williams.
Williams acknowledges the challenges of climate change, but notes they will solve that with new technologies.
Suncor also reaffirmed its commitment to the community this week announcing their latest donation of $1 million to the newly formed Wood Buffalo Community Foundation.