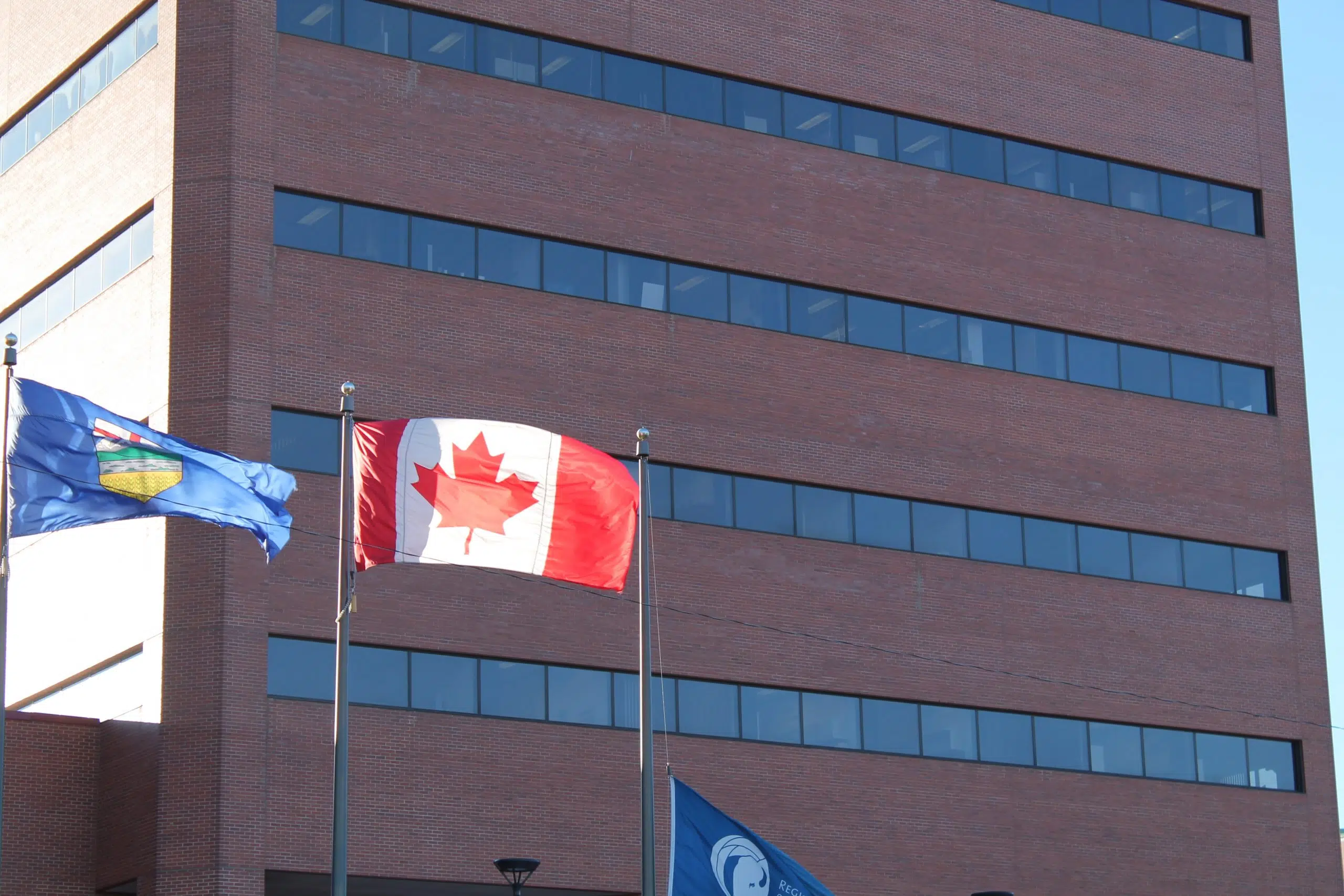 For the second time in exactly one-year, Alberta's minimum wage is set to increase.
On Sunday, the wage will increase by $1.40 – moving to $13.60, up from $12.20. This increase would put Alberta's minimum wage as the highest across Canada, joining Yukon and Nunavut as the only other province and territories at $13.00 or higher.
The government of Alberta says the increases will help struggling families while increasing the province's economy.
"All hard-working people deserve to earn enough money to support themselves and their families," said Christina Gray, Minister of Labour, in a release. "Our government is staying true to our commitment to make life better for those Albertans who earn the bare minimum. This increase will boost the spending power of low-income people, which supports Alberta's economic recovery."
The United Conservative Party is asking the government to "put a pause" on the increase and release an independent economic analysis on the impacts the hike could have.
"If common sense was used over ideology, the NDP would do the right thing, and not proceed with the minimum wage increase on Sunday," said Nathan Cooper, Interim Leader of the UCP, in a release.
Meanwhile, this isn't the last time the minimum wage is expected to increase. On October 1, 2018, the wage is expected to rise by another $1.40, sitting at $15.00.
This would be the province's third wage hike in two-years, as back in 2016, the province increased the wage to $12.20, up a $1.00 from $11.20.