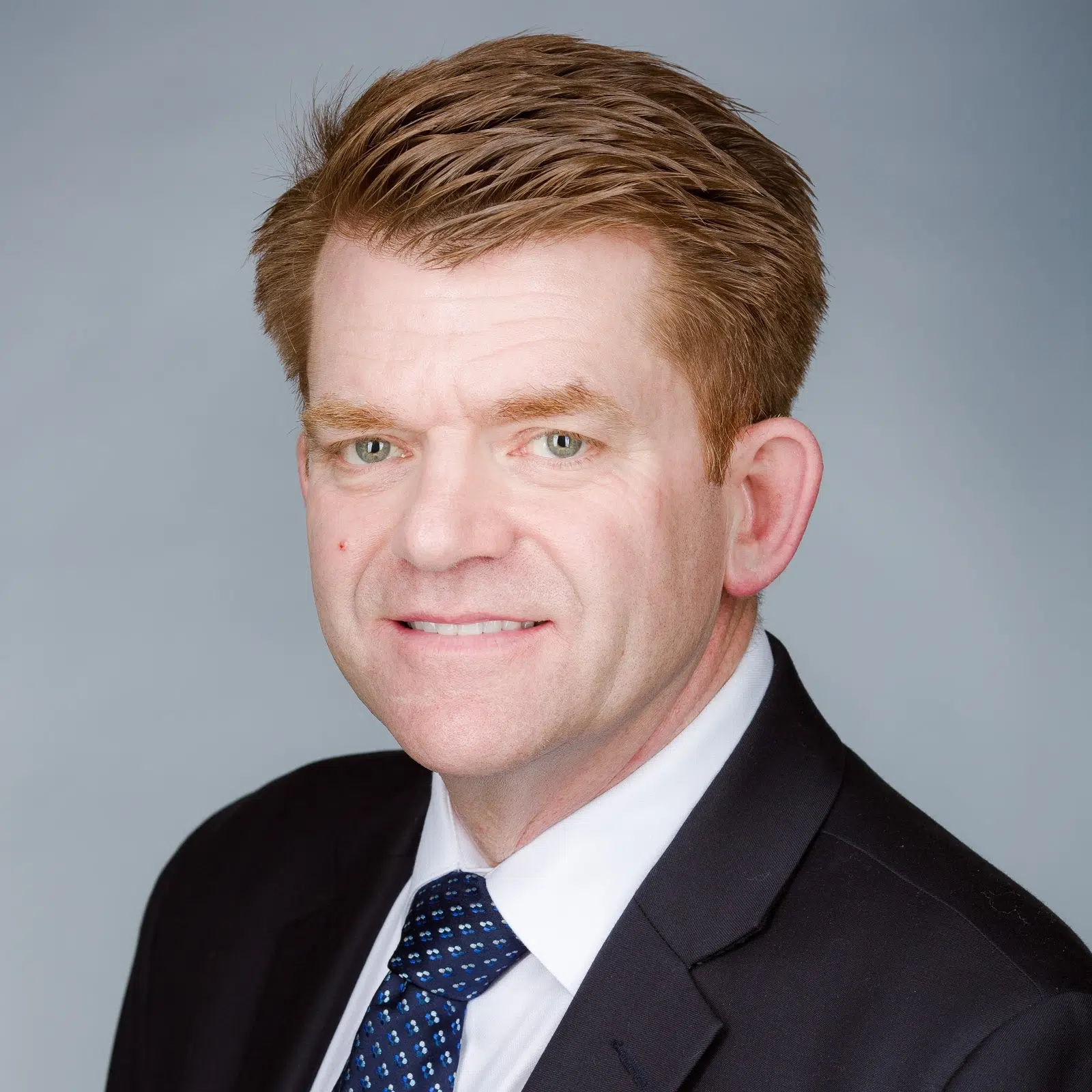 MLA for Fort McMurray – Conklin Brian Jean is apologizing for using the word "retarded" when discussing Quebec's stance on Bombardier.
On Wednesday, the United Conservative Party Leader Candidate spoke to reporters during a scrum in Drayton Valley where he discussed Quebec's call for "national solidarity." He was quoted saying "they would rather support a dictator and his abusive system to the people he controls, rather than good, clean Alberta energy. Like it's ridiculous, retarded."
On Thursday, Jean went to social media where he apologized for his word of choice but not his stance on the issue.
I apologize for my regretful word choice but not for standing up forcefully for Albertans against QC politicians.

— Brian Jean (@BrianJeanAB) September 28, 2017
Jean has been very critical of Quebec's stance.
In a release sent to the Mix Newsroom, he said "if the Premier of Quebec wants a sympathetic ear on issues on international trade, he should be leading the charge on eliminating barriers to inter provincial trade first."
Jean is seeking Leadership of the newly formed UCP, running against Jason Kenney, Doug Schweitzer, and Jeff Callaway.