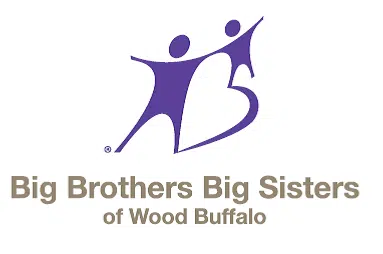 Big Brothers Big Sisters Wood Buffalo is getting over $100,000 from its 8th annual SMS Equipment Wine Auction.
On Saturday, residents crowded the Shell Place Grand Ballroom at MacDonald Island Park where they enjoyed Latin music and "by the glass" wine.
For the first time in five-years, the sell-out event exceeded its goal raising a total of $105,000.
"It is exciting that despite the current economic climate the people of Fort McMurray continue to give back to the community," said Brianne Oke, BBBSWB Board Chair.
The funds will be used to help advance the organization's programs over the next 12 months.
"The organization is grateful that the community supports the Big Brothers Big Sisters movement," said Joanne Angel-Andrusiv, the Executive Director of BBBSWB. "With the money raised, we will be able to continue to provide quality mentorship programs within our local community, bringing us closer to reaching our vision that 'every child who needs a mentor has a mentor.'"