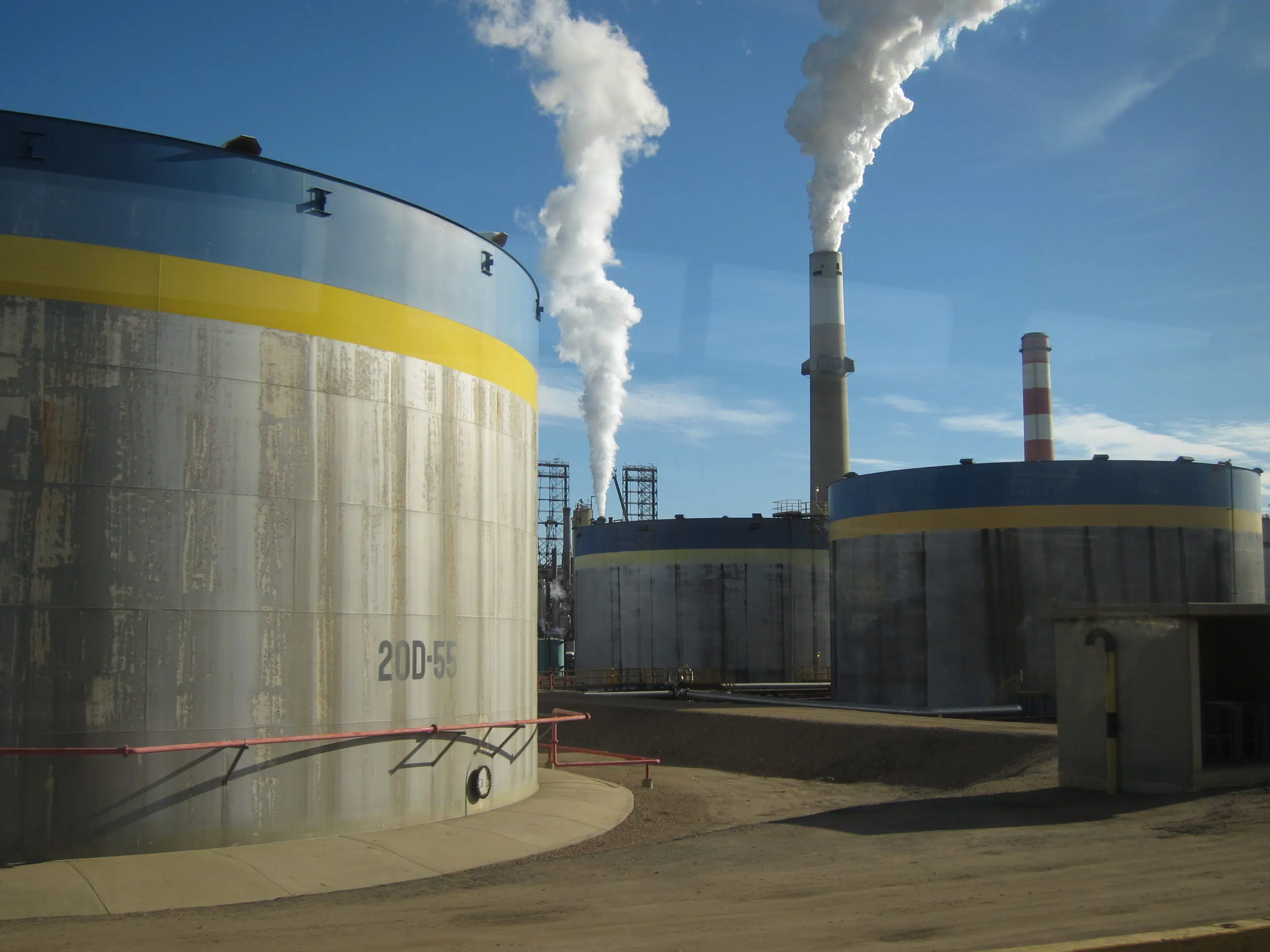 Unifor is vowing to continue its fight against random drug and alcohol testing after a provincial appeals court ruled in Suncor's favor to conduct the random tests at its oilsands operations.
The union calls Thursday's ruling to allow these substance tests on the oil company's employees an "invasive and degrading policy that violates the fundamental right of workers".
"Safety is always our first priority but we know that random drug testing does not reduce accidents or improve safety," said Unifor National President Jerry Dias, in a release.
Suncor first implemented random drug and alcohol tests in 2012. Unifor then filed a grievance report and in 2014 the Arbitration Panel ruled the tests were a violation of workers' rights.
Suncor eventually applied for a judicial review and in May 2016, the Alberta Court of Queen's Bench rejected the Arbitration's decision. The union then appealed the Queen's Bench decision which led to Thursday's decision.
"We are disappointed in today's ruling and stand by the original Arbitration Panel finding that our members have a right to privacy, respect, and dignity in the workplace and that random testing is not justified," said Joie Warnock, Unifor Western Regional Director, in the release.
The President of the Labour Union's Fort McMurray Branch Ken Smith says they will be looking to appeal the decision to the Supreme Court of Canada.