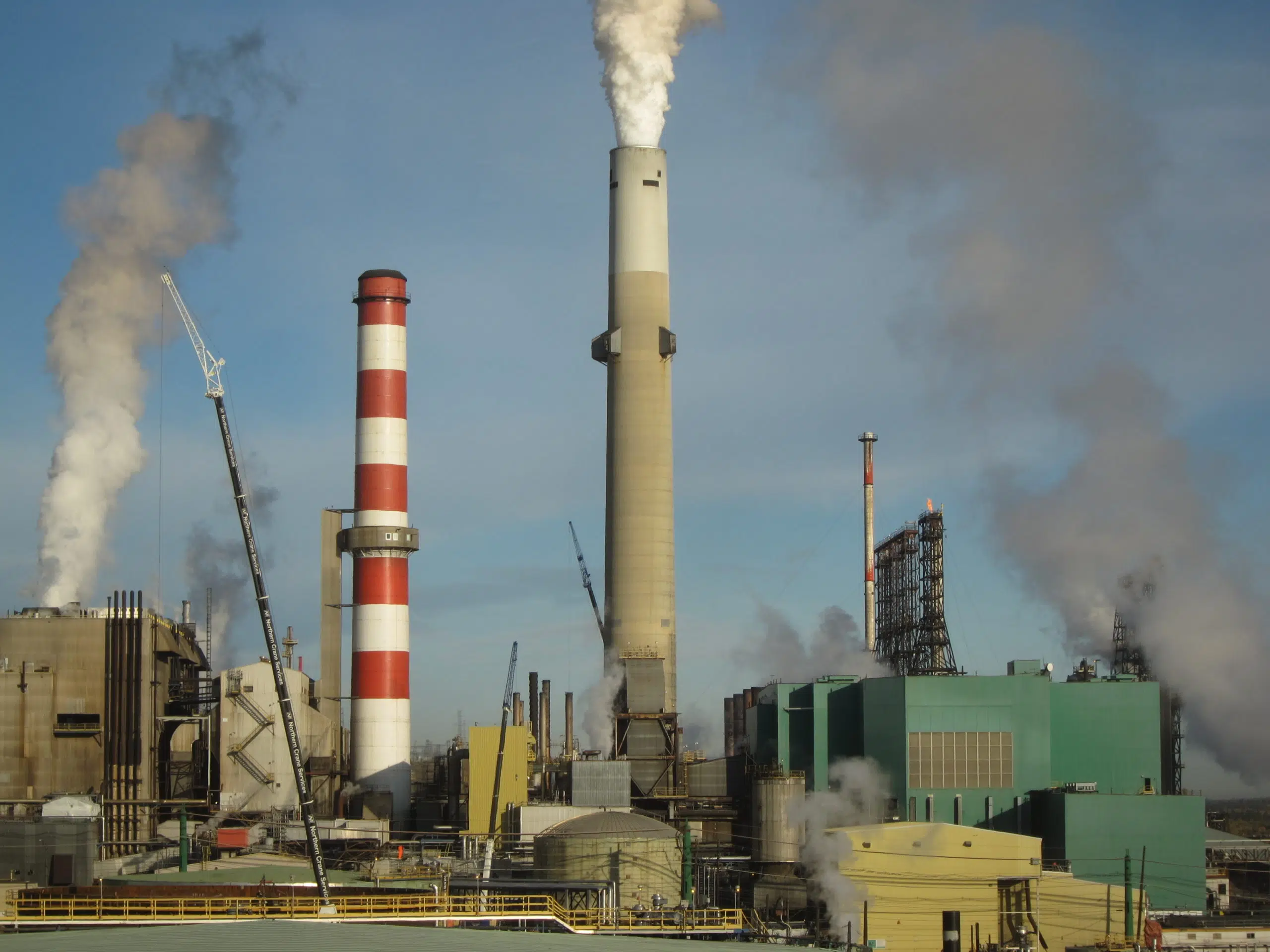 A new foundation is receiving a big donation from Suncor Energy.
On Wednesday, at the oil company's 50th anniversary celebration – they announced a $1 million donation to the Wood Buffalo Community Foundation. The organization, which started in June, is a registered charity which looks at investing their donations into endowment funds which over a few years will see a percentage of the interest be sent to different community organizations.
"It's another very, very significant step for us as a foundation," said Tony Mankowski, WBCF Board Member.
As part of the donation, Suncor will also match future donations, up to $500,000, every year for the next four years.
"The matching grant progress that they've allowed us to do is really set up – so future donors, as they give, just double their impact," added Mankowski.
Suncor CEO Steve Williams says the donation is their long-term commitment to the community.
"We're not passing through, we're not going to be in and out, we plan to be here for a very long time and we want to leave are mark and that is the triple bottom line – valuing the community, valuing the environment, as well as having a business here."
Meanwhile, the WBCF is still working to raise $10 million, in donations, from current and former residents, business owners, and companies. After the Suncor donation, the organization is expecting to have around half of their goal.
"So that's going to be a few years down the road and we would like to get to our goal as quickly as we can but it's a great, great help for us, to get started," said Maureen Cormier Jackson, WBCF Board Chair.
Once the goal is met, $400,000 will be provided in annual grant funding to community groups.
Across Canada, there are around 190 community foundations. In 2015, they granted $243 million to registered charities.