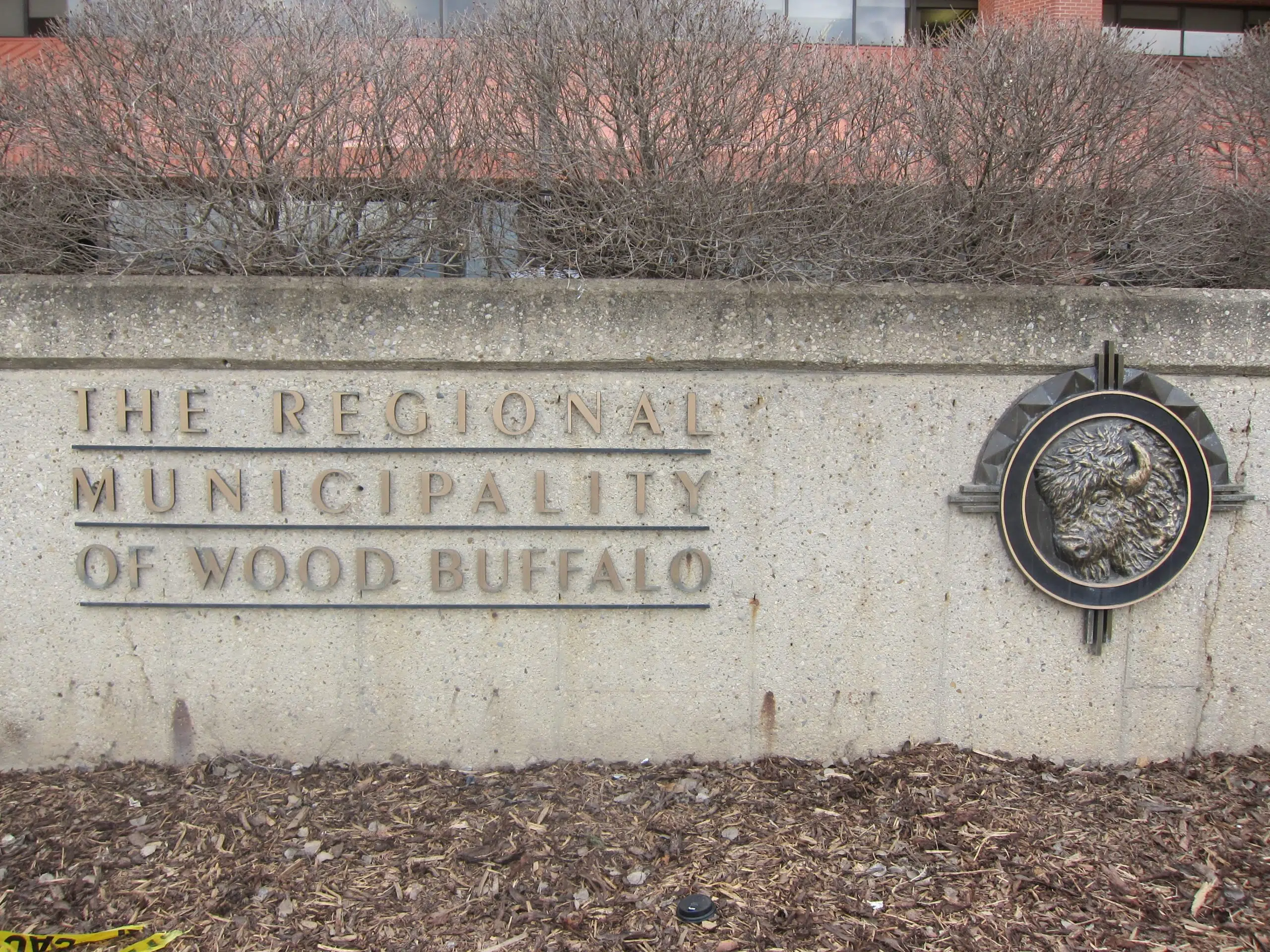 Mayor and Ward 1 candidates are getting a chance to discuss rural issues in a newly scheduled debate.
The Rural Coalition will be hosting their own event giving residents living in the rural areas a chance to hear first-hand how the mayor and the urban councillors would work to help improve rural issues.
This includes service deficit, rural tax fairness and the lack of infrastructure investment.
The event will be split into two segments starting with a debate for Ward 1 candidates followed by the four looking to become mayor, which includes Allan Grandison, Tony Needham, Don Scott, and Allan Vinni.
It will be held on October 3 at the Unifor building downtown from 6-9 p.m.