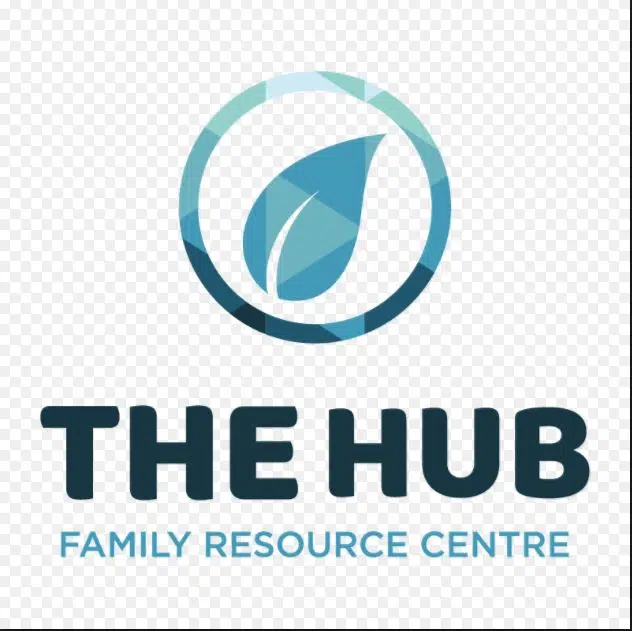 The HUB Family Resource Centre is running a Healthy Pregnancy Fair for expecting families.
The fair looks to clear up misconceptions about healthy pregnancies while providing resources to give families a better idea of what to do and not do during pregnancy.
Prenatal and Postpartum support worker with the HUB Family Resource Centre Melissa Redden tells Mix News a healthy mother means a healthy baby.
"Eating healthy, obviously we always want to get the message out that alcohol should be avoided during pregnancy. We know everything mom experiences – baby experiences too so, when moms take care of themselves, they take care of their baby."
The event will feature several workshops on breastfeeding, pelvic floor and pediatric physiotherapy, mindful parenting and topics about labour for doulas and birth workers.
Redden notes there are many misconceptions on healthy pregnancies.
"That it always must be really hard, that you have to have a strict, stringent routine you have to follow. Healthy pregnancies are really about those small consistent steps at wellness, whether it's through nutrition or just taking time to relax during the day."
She adds there will also be an abundance resources to help parents with those misconceptions.
The event will also feature a keynote speaker, Cynthia Gabriel, author of the pregnancy self-help book "Natural Hospital Birth".
The Healthy Pregnancy Fair takes place Saturday in the Miskanaw Ballroom at MacDonald Island Park from 12 to 5 p.m.