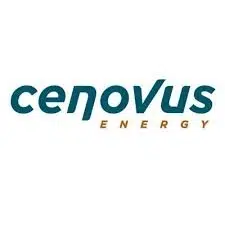 Cenovus is selling its Suffield crude oil and natural gas operations in Southern Alberta to International Petroleum Corporation.
The sale is for $512 million.
The companies have also agreed to a deferred purchase price adjustment which will see Cenovus get monthly payments over the next two-years, depending on the price of oil for West Texas Intermediate and Henry Hub natural gas, which could add another $36 million to the sale.
This, along with their $975 million sale of its Pelican Lake heavy oil operations in Northern Alberta will reduce the company's $3.6 billion dollar asset-sale bridge facility to help fund their acquisition of assets from ConocoPhillips.
The sale is expected to close sometime in the fourth quarter, subject to closing conditions.