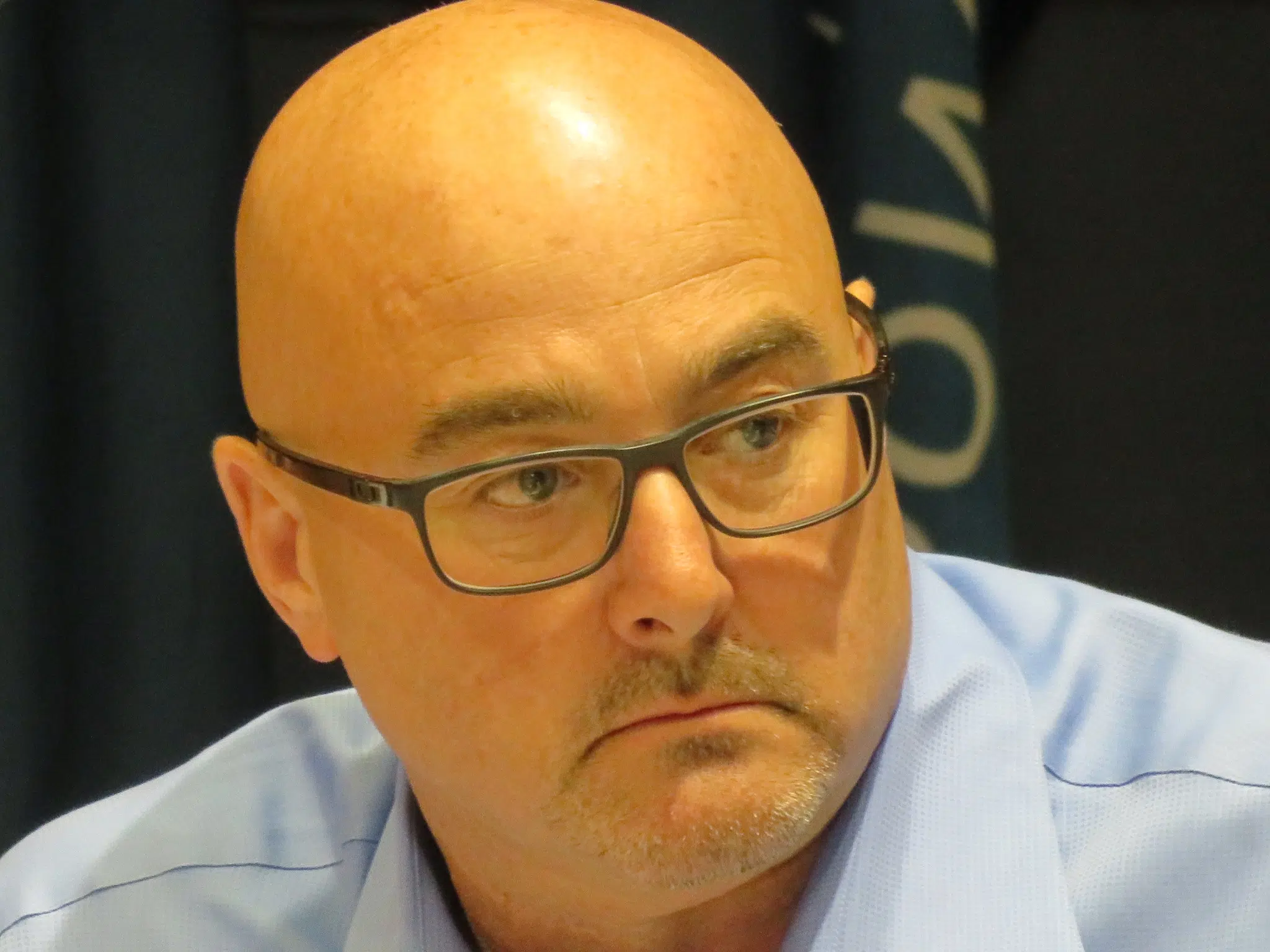 A familiar face on Wood Buffalo's council is looking to win another seat in Ward 1.
Councillor Lance Bussieres is seeking re-election in October's municipal election – looking to win in his second straight term.
He tells Mix News there are a lot of projects he would like to see through such as the Willow Square Continuing Care Facility and the Aging in Place Facility.
"We've got some of it going forward with continuing care but there is still the aging-in-place that needs to be addressed. It's something, whoever the next council and administration is, that they keep their foot on the pedal and have this thing constructed."
He notes the next four-years will be filled with challenging topics from filling the CAO position, a budget which is expected to decrease, as well as moving into a new tax ratio with Bill 21 and Bill 8. Earlier in the month, council endorsed a 10-year transition plan for Bill 21 – something Bussieres sees playing a huge part in easing the region into the 5:1 ratio.
"I think it's realistic, I think there is opportunities here, and I don't think it should have any impact on core services or the employees. Right now, current administration and council can work towards a bill without really having and impact on jobs."
The municipality is working with industry on the transition for Bill 21 – as they've supported the proposed plan. However, when it comes to other industry related business, such as fly-in-fly-out, Bussieres says this is something that needs to be left alone.
"Would we like to address it and reduce it, sure, but I don't think the RMWB has any business telling industry how to run their business."
The next council will see at least four new faces, with the departures of Mayor Melissa Blake, Tyran Ault, Sheldon Germain, and Colleen Tatum. With change imminent, Bussieres says having his experience will bring some "continuity" to some of the bigger issues, including the recovery.
"We're still trying to rebuild from that, at least we were making some progress – I know people are struggling still with insurance companies and getting their houses built. I know what it's like to struggle with insurance companies, I'm going through it myself."
The election is on October 16.
"I just want people to vote, if it's not for me – just go out and vote, we're getting an opportunity and I would like to see a greater turnout than last election."
Bussieres is one of 13 candidates looking to win a Ward 1 seat.