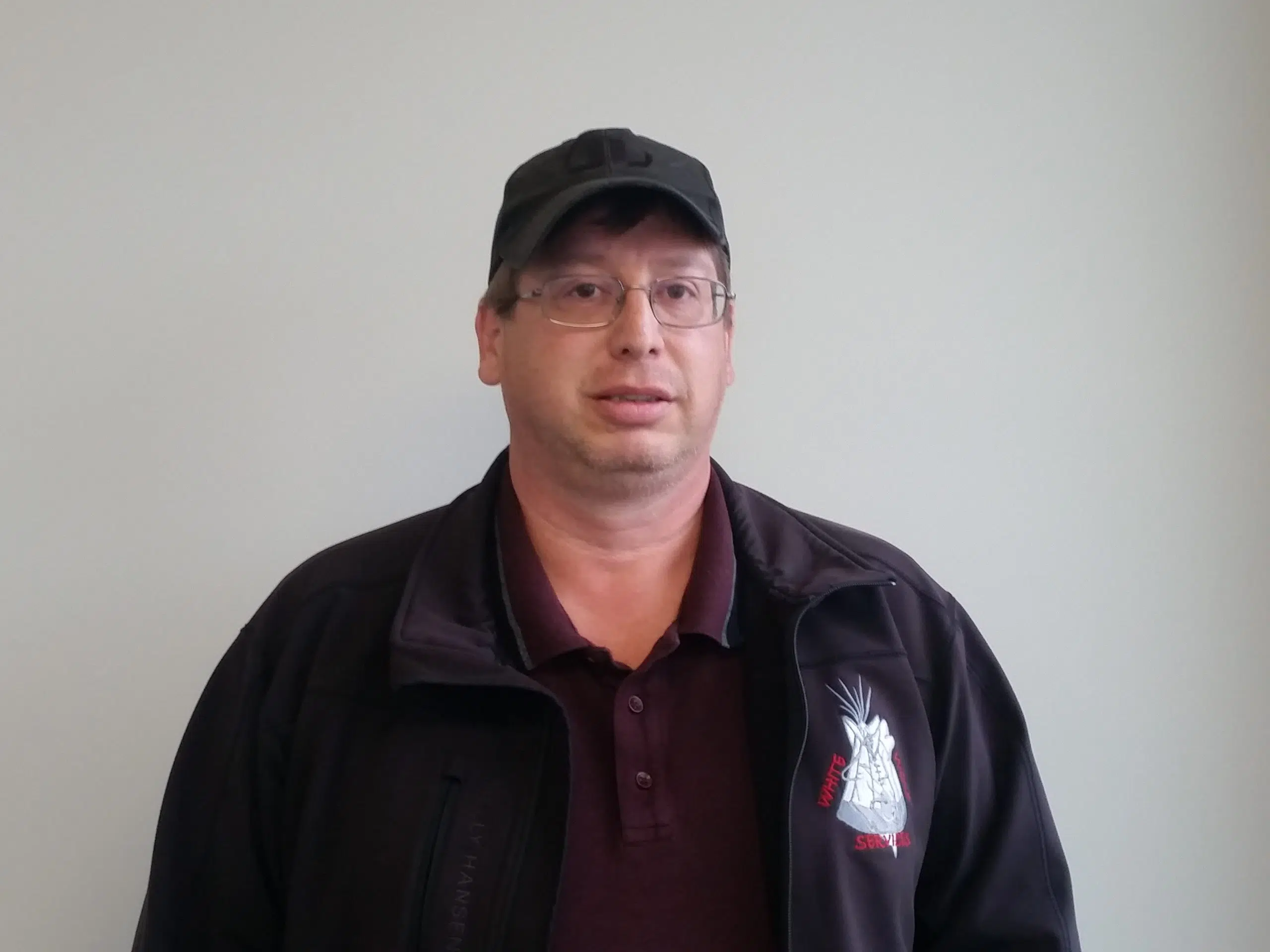 A small business owner is looking to become the region's next Ward 4 councillor.
Kevin Tremblay will be running for council in October's municipal election – looking to represent Anzac, Gregoire Lake Estates, Janvier, and Conklin. He currently owns White Wolf Services, a busing company out of Anzac.
Tremblay tells Mix News his time working and living in the rural communities will help connect residents to council while making sure these areas aren't overlooked.
"I believe these communities need a stronger voice on council and the issues from water – sewer, housing, taxes have to be addressed."
Tremblay notes he wants to make sure the Rural, Water, Sewer, and Road Rehabilitation project gets completed on schedule with no overruns on the budget.
He adds he will work with the Rural Coalition, a group made up of different communities and organizations focused on improving the lives of rural residents, to make sure all projects move forward, while better connecting the urban and rural communities.
Some of his other key issues include focusing on reconciliation and helping rural businesses with Bill 21.
"There will be new council members joining the table after the election and Bill 21 will be on the table but I feel fair play will be in place so the rural communities have the services as Fort McMurray."
Meanwhile, the only other person running for Ward 4 is Councillor Jane Stroud.
"No matter how big or small your concern is – as a council member representing Ward 4, I will take that to council because I will be your voice," added Tremblay.
The election is on October 16.