I started watching this show last night and by the time I went to bed I had finished it. That is how quickly this show hooked me.
Son of Zorn follows the character Zorn from the far-off land of Zephyria. Zephyria is a land of magic and monsters and Zorn is a powerful barbarian warrior but he leaves it all behind to get to know his son Alangulon in California. Zorn gets a job and an apartment all to get to know his son who he is sure is a brutal killer like himself only to learn that Alangulon has shortened his name to Alan and is a vegetarian and a nerd. Throughout the course of the show, we see Zorn try to become accustomed to the modern world while trying to get closer to his son even though they have nothing in common.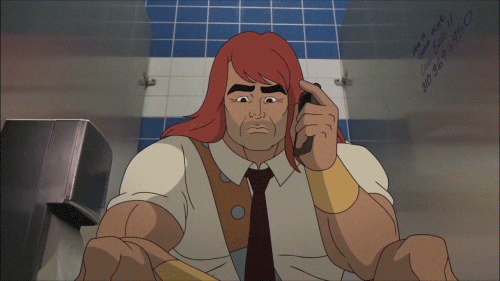 "Son of Zorn" is a unique comedy as it combines live action and cartoon animation in a hilarious way. Zorn is just a cartoon character while the world around him is all 3 dimensional. The show is mostly situational humour where we watch Alan try to navigate high school being half Zephyrian and a huge geek while Zorn is trying to navigate corporate America as a barbarian.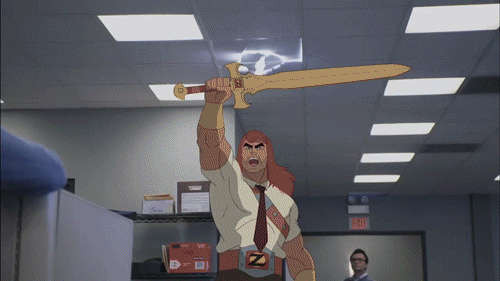 I am absolutely loving this show and I rate it 9.5/10.
Here's the trailer!
What show should I watch next week?