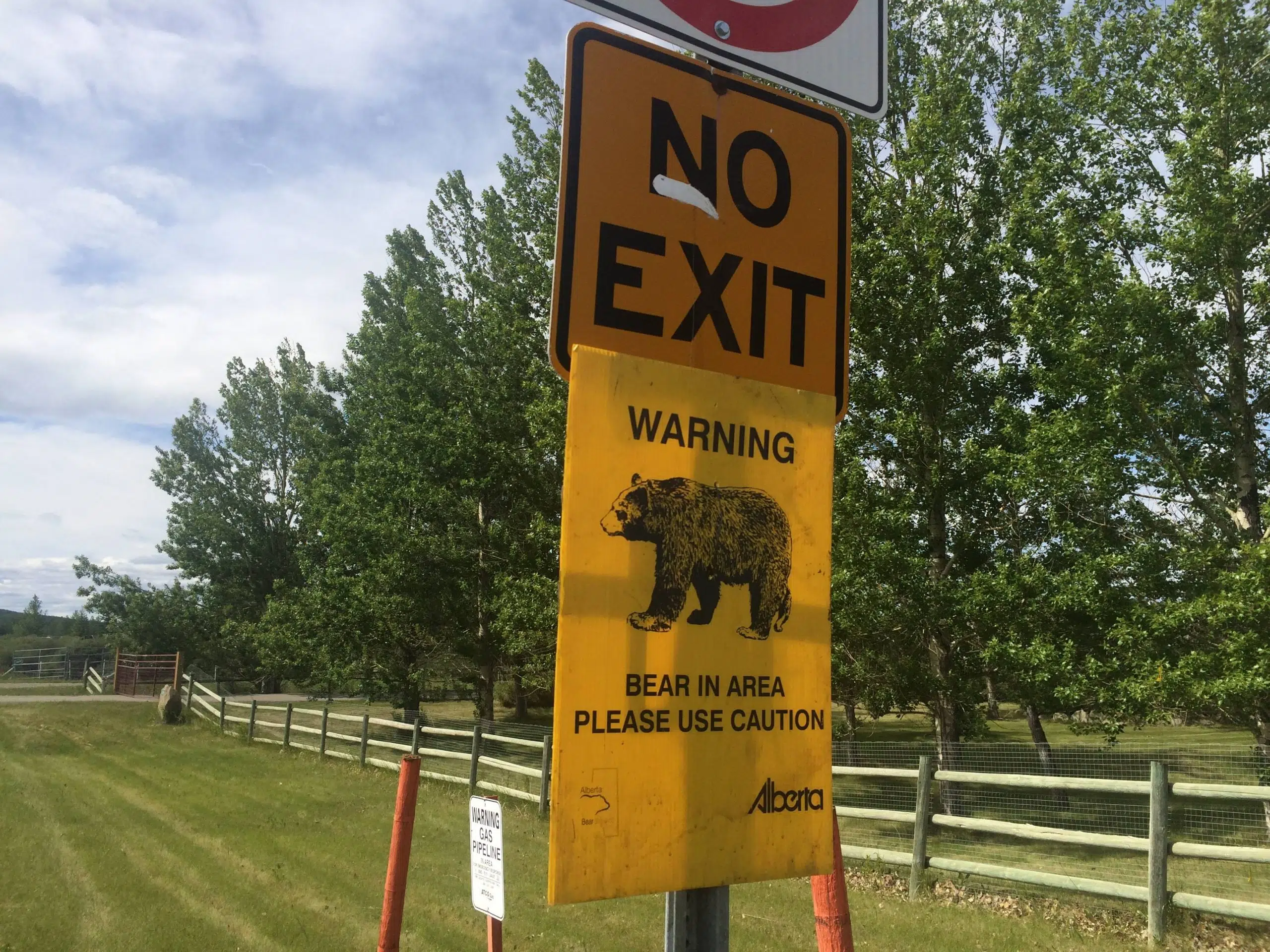 It looks like bears in the RMWB are preparing for hibernation.
Bear sightings have been on the rise in our region, and Alberta Fish and Wildlife believe it's because of accessible food sources being left on residential properties.
Spokesperson for Alberta Fish and Wildlife Brendan Cox tells Mix News this is the most important time of the year to be wary of bears.
"It's not uncommon to have reports start to increase in the fall season because bears are trying to eat as much as they possibly can right now. They want to get nice and fat so they're ready to hibernate for the winter."
Currently, there are four bear traps set in neighbourhoods around the RMWB.
Cox adds multiple ways residents are attracting more bears to their properties.
"People leaving their garbage containers outside, beside their house or feeding pets outside or leaving dropped fruit."
Cox says residents should put their garbage containers outside the morning of trash day, rather than the night before and ensure your containers are properly secured.
To report a bear sighting, you can contact Fish and Wildlife or the Report a Poacher Hotline at 1-800-642-3800.