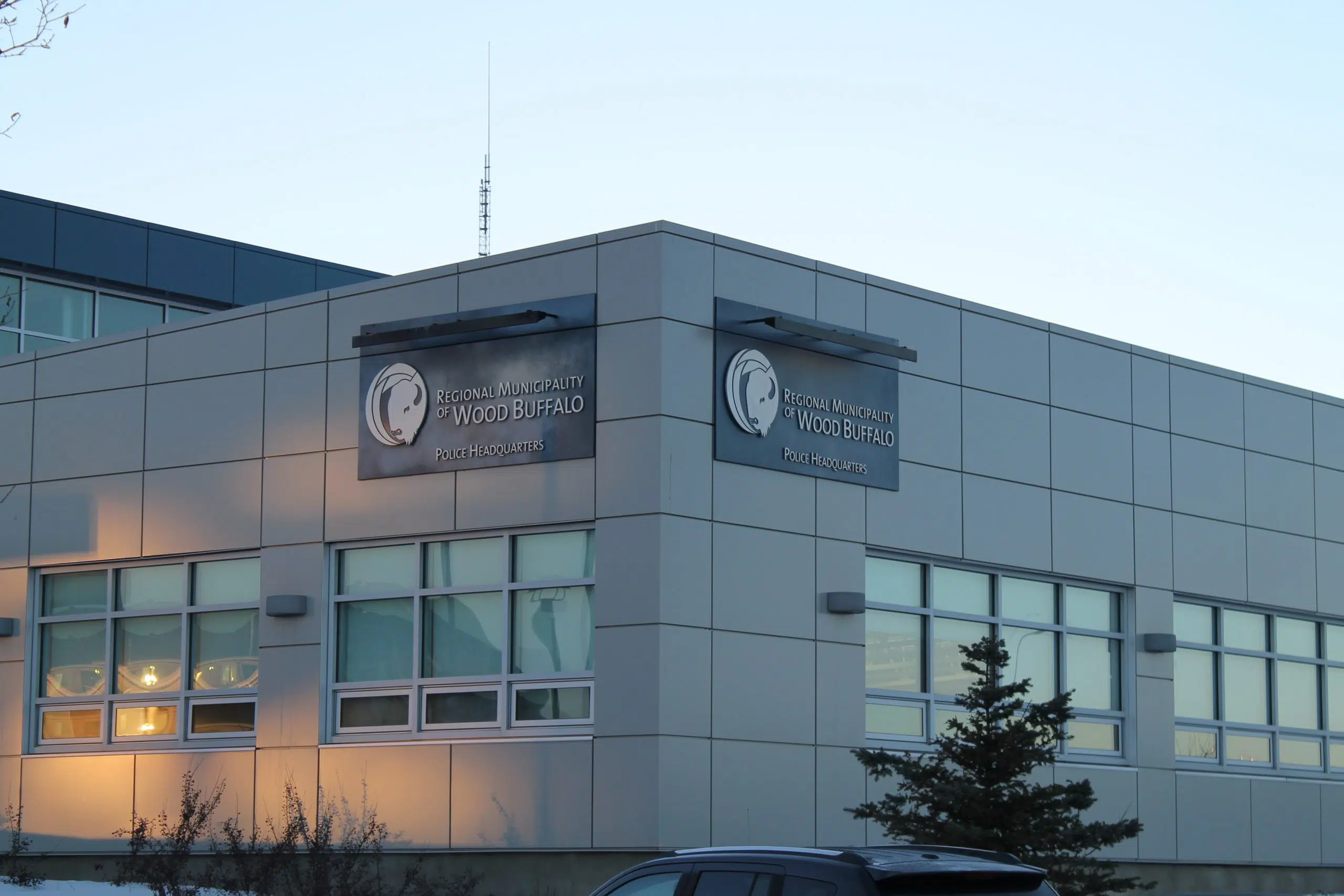 A former member of the Wood Buffalo RCMP detachment is pleading guilty for selling confidential information.
Back in March 2015, Kyle Gordon Harrison was charged with breach of trust and one count of bribery for allegedly accepting money in exchange for information from the police database.
Police note Harrison sold the information to an "unauthorized source."
He'd been with the detachment for seven-years prior to his arrest.
On Monday in a provincial courtroom, he plead guilty to two-counts of breach of trust – receiving a two-year conditional sentence along with a $200 fine.
The bribery charge was withdrawn.