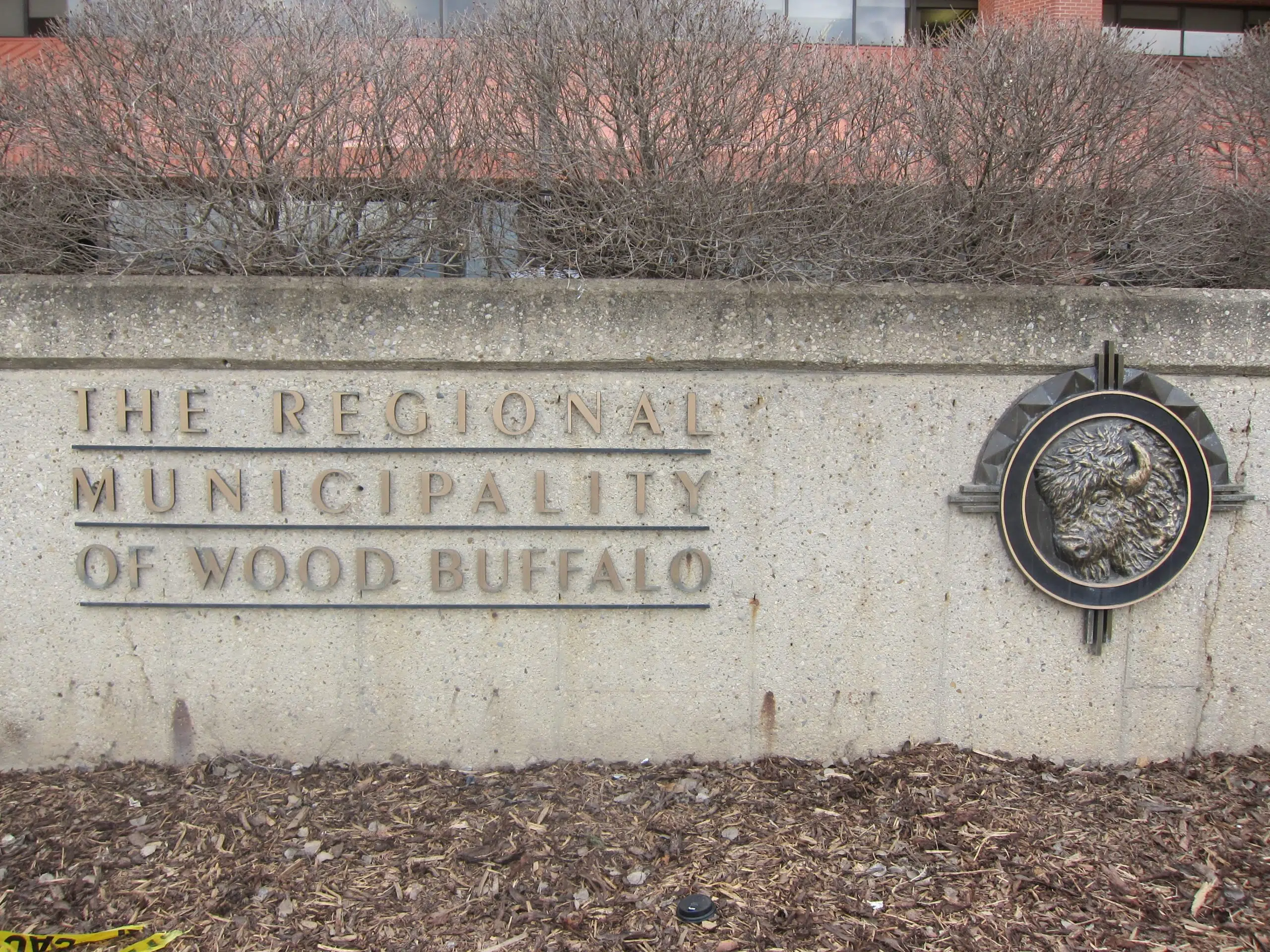 People vying to become mayor, councillor or school board trustee have officially filed their nomination papers kicking off October's municipal election.
Candidates had until noon Monday to submit their paperwork, however, they have until 12 p.m. Tuesday to withdraw their application.
Four men will be looking to become the next mayor of the Regional Municipality of Wood Buffalo, 13 candidates will try to win one of six Ward 1 seats, six people are battling for two Ward 2 seats, while residents in Ward 3 and 4 will each get two people to choose from.
Here's the complete list of candidates:
Mayor
Ward 1
Ward 2
David Blair
Julia Cardinal
Scott Flett
Bruce Inglis
Dan Mercredi
Claris Voyageur
Ward 3
Ward 4
In addition to electing council members, residents with children in the Fort McMurray Public or Catholic School District will also get to elect board members for both districts.
Fort McMurray Catholic School District Board of Trustees
Behrisch, Kirk
Galenzoski, Paula Janine
Harrison, Matthew
Hoffman, Anthony
Langmead, Cathie
McGrath, Keith
Tran, Christine Hernani
Yaro, Robert
Fort McMurray Public School District Board of Trustees
Adams, Angela
Dogar, M. Shafiq
Drover, Stephen
Lambert, Jonathan
 Maher, Solange
Mywaart, Linda
O'Hara, Tim
Rizzuto, Dan
The election day is October 16. Advanced polls are scheduled for October 7 – 14.