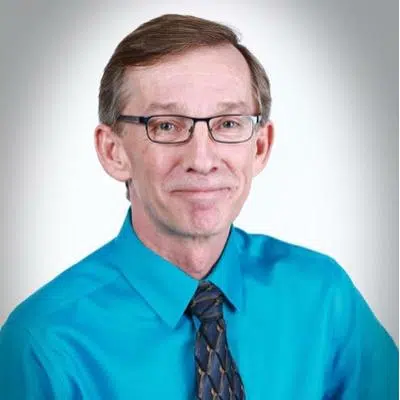 A former Wood Buffalo councillor is looking to get re-elected in October's municipal election.
Mike Allen, is taking another shot at municipal politics after he was defeated in the 2015 provincial election by Fort McMurray – Wood Buffalo MLA Tany Yao. Before his short stint with the PC party, which was overshadowed by a scandal with a prostitution sting operation, Allen was a councillor from 2007-2012.
He tells Mix News, at first, he didn't have any intentions of running until he received a "significant" amount of support. He says his experience should also serve the new council well as he sees the next four years being important but very tough.
"As I look at the makeup of council, I believe there's going to be a large turnover in who we'll see in our municipal bodies – I think this is going to be a challenging four-year term and it's going to be important to have some experience there."
He adds keeping some level of experience is key but believes the people elected, either a veteran or rookie in politics, should have the right intentions.
"Even though this is a level of politics, it's about doing a job and being solid in governance and I think we've lacked in some of that in the past."
Allen says his first focus would be to help build a strong administration.
"That will help move forward the challenges that we're faced with – with both the rebuild of the community since the wildfire but also some other areas that were impacted prior to that."
This includes redeveloping the Lower Townsite and having policies in place to make it conducive to strong investments to try and improve the economy.
The election day is October 16.
"I'm here for the long haul and I hope I can count on the support of the community once again," added Allen.