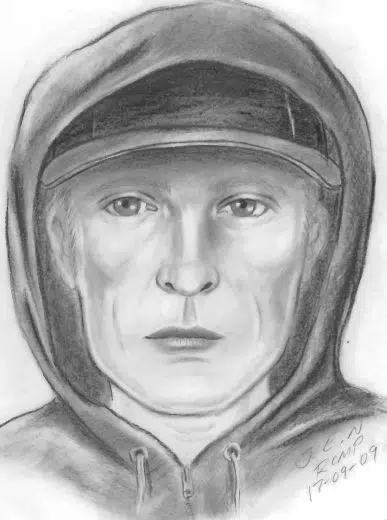 Wood Buffalo RCMP are looking for a man suspected of sexual assault.
On July 21, 2017, around 2:45 a.m. a 17-year-old woman was walking down Highway 63, near Steinhauer Bridge. A man driving a "black car" reportedly pulled over, sexually assaulted the teen, before leaving.
The man is being described as Caucasian, around 30-years old, 5'10", and 180 lbs. At the time of the incident, the man was wearing all black clothing and a black hat.
Anyone with information is asked to contact Wood Buffalo RCMP or Crime Stoppers.