Being someone born in September when I saw this study I was more then happy to share with everyone and rub in there faces!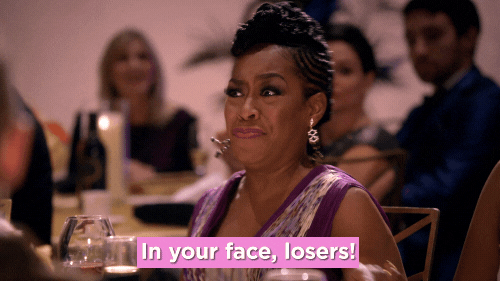 Researchers at three different universities conducted an extensive study of students born over the course of six years and the results of it makes me super happy! Of the 1 million people they surveyed, the research revealed that kids born in September were more likely to live a more positive and successful life, you can check out the full study here!
But basically it says that September babies are usually the oldest in the classes because of there birthday being at the start of the school year, which makes them more mature.
It also says that 80% of girls and 70% of boys born in September reach the expected educational level at age seen in state primary schools in England! Performing well in school, means that they are most likely to receive more encouragement which will help them in the long!
So half five to my fellow September babies, we will run the world!