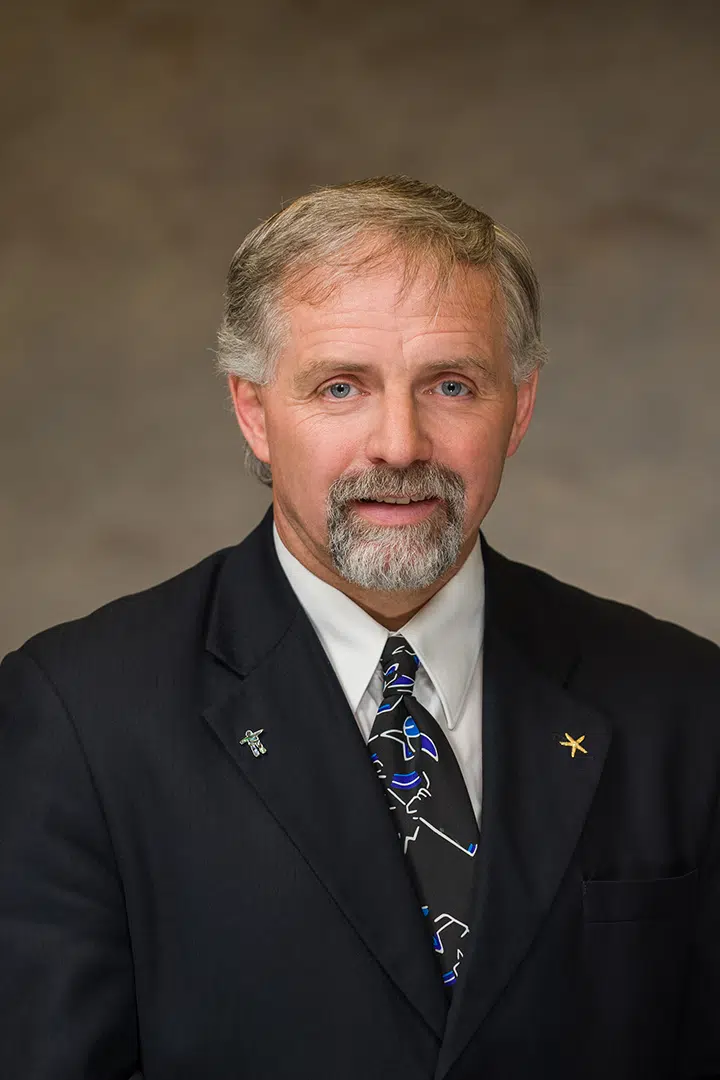 Wood Buffalo's longest serving councillor is seeking another term in the upcoming municipal election.
Phil Meagher is running in his eighth election, looking to win a Ward 1 seat.
He first got into politics back in 1995 with a platform goal of fixing the recreation services in the region. Turning his attention to this election, Meagher tells Mix News he believes there needs to be a veteran presence on this council which he sees heading towards a big turnover.
"You're looking at over half the council, including the mayor, as being new and I think it's important we have some stability going forward."
Meagher says the next council will be heading into "uncharted territory" due to Bill 21. He adds he can't leave and put the strain of this new tax ratio on a council which hasn't dealt with it head on.
'The next four years are going to be different from anything I've experienced on council because we never really given a tax increase, I can't remember that happening, never had to worry about it but now some of the proposals with the 10-year plan are concerning."
He notes he also wants to see some of the region's biggest projects get finished in his time as a councillor. Over the next four years, the Conklin Multiplex, the Rural, Water, and Road Rehabilitation Project, Willow Square Continuing Care Facility and Aging in Place Centre, and possibly the rebuild could see their finishing touches."
"You can do much more when you're on the inside then you can on the outside so I've always believed it's nice to watch the train go by but it's better to be on the train working on improving things than it is to be complaining about the train."
Meagher is the current Deputy Superintendent with the Fort McMurray Public School District. He notes if he decides to retire before the next election – a mayoral run is quite possible.
Election day is October 16.