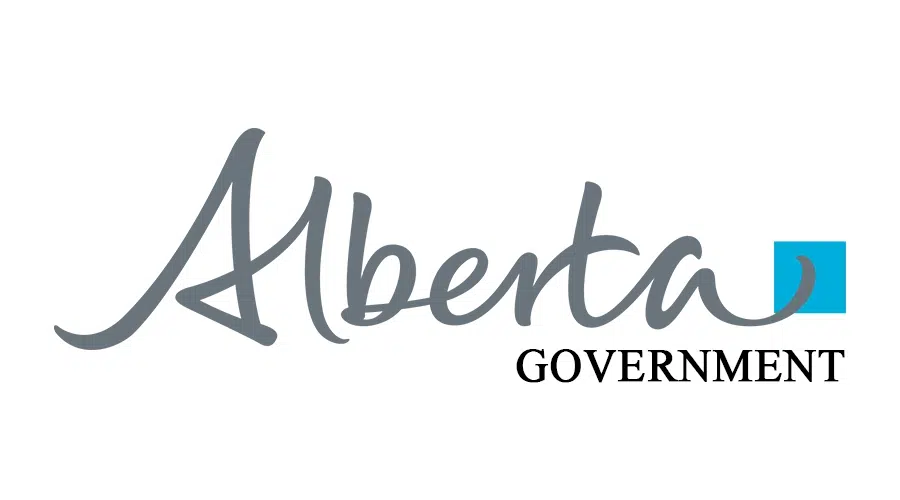 The Minister of Service Alberta is in Fort McMurray for an open house to discuss ways to make a fair marketplace for buyers and sellers.
Stephanie McLean is looking to hear from residents in-person, listening to their opinions on how to improve many issues ranging from truth in pricing, high-cost credit, concert ticket sales, warranties, and more.
She tells Mix News the goal of the open house is to "increase consumer confidence."
"Overall, this is a good thing for the economy and business when there is a high amount of consumer confidence, consumers tend to spend more."
McLean says they've been conducting a consumer investigation in Fort McMurray since the wildfire and evacuation. She adds this will hopefully weed out the "bad actors" causing the marketplace to lose its reputation – leading to many issues with different businesses.
"There are a majority of businesses that are honest, good actors that care about their sectors reputation, they care about their customers – unfortunately, wherever those businesses are there are definitely some bad actors, some who aren't concerned with the industry reputation and they're just looking to make a quick buck."
She adds a big concern they are seeing is "fly by night contractors."
Through the open house, residents can speak directly with someone over issues they may have about a business not competing fairly or treating customers differently.
"It's a more unique position that folks here are dealing with and at this point we're doing initial scoping, hearing from folks about the consumer issues that bug them."
The open house will be held at the Wood Buffalo Regional Library on Wednesday, from 9 a.m. – 1 p.m. If people can't make the event, they can take an online survey – open to the public until September 15.
Once all the open houses are complete, the others being held in Edmonton, Calgary, Grand Prairie, Red Deer, and Medicine Hat, and the survey results are compiled, then they will look to strengthen the laws by possibly updating them or creating a new bill.