I kinda thought it would be a comedy considering it stars Jason Bateman, but this may be one of the best crime dramas of the year.
Ozark follows Marty Byrde and his family on a mission to launder millions of dollars for a drug lord. All is going well in Marty's life until Del, the drug lord he works for, discovers that Marty's business partners had been skimming money from Del. They managed to steal 8 million dollars over 3 years. For this Del kills all of Marty's business partners and almost kills Marty. Marty realizes the only way to save his life and the life of his family is to convince Del he would be more valuable alive. He tells Del that if he leaves Chicago for the Missouri Ozarks that he could move more money without any federal agents interfering. He tells Del that he can clean 500 million dollars over 5 years if Del doesn't kill him.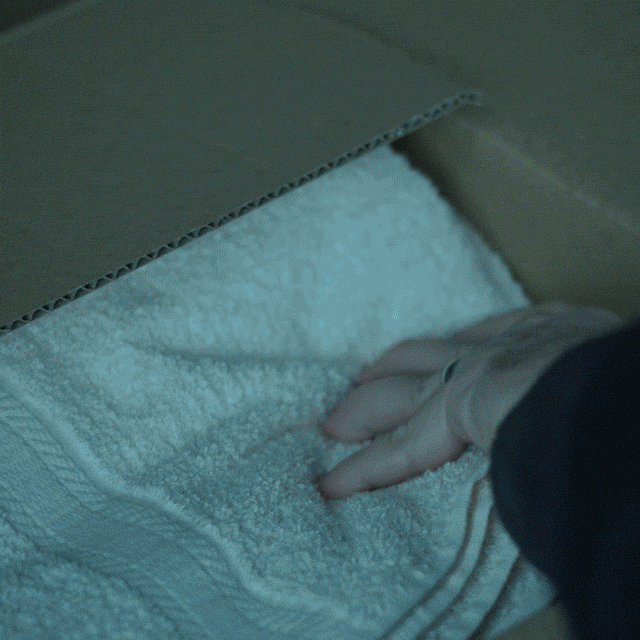 Marty has to deal with people stealing his money, his family not cooperating with his plan and the knowledge that he is only alive because he has promised to do an impossible task.
I am loving Ozark, it's is outside the norm for crime dramas in the best way. I rate it 9.7/10.
Here's the trailer!
What show should I watch next week? Let me know in the comments!