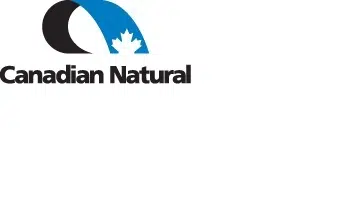 A Canadian Natural Resources Limited employee is being treated for minor injuries after an on-site fire north of Fort McMurray.
On Monday night, an electrical fire erupted at one of the buildings on the Horizon Oil Sands Site – leading to an evacuation of the immediate area.
On-site first responders were able to extinguish the blaze, however, one employee was sent to the hospital.
In an email sent to Mix News, CNRL says the Horizon facility was shutdown on Monday morning for a planned 45-day turnaround for maintenance activities. The fire isn't believed to have any impact on their operations or productions.
The cause of the fire is still under investigation and the extent of the damage is still being assessed.