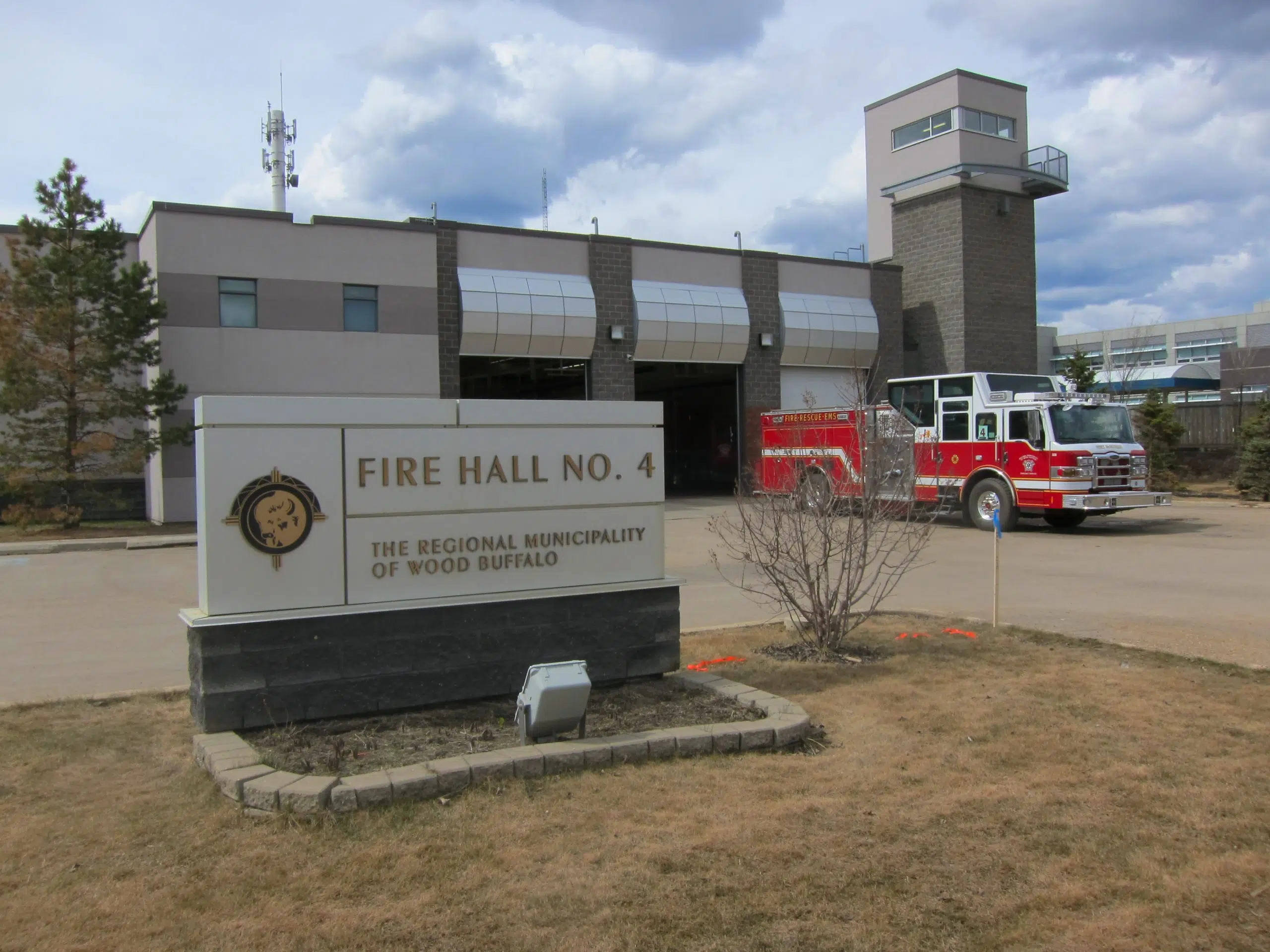 The RMWB is launching a new Text 911 Service for people with hearing or speech impairments.
The service allows individuals with a cell phone to communicate an emergency to Regional Emergency Services Telecommunicators through text.
"This service is being made available to individuals who may not be able to make a phone call in an emergency," said RES Assistant Deputy Chief of Communications Kelly Roberts.
Roberts adds texting is considered more time-consuming and this could result in a delayed response time.
"The service should only be used if a voice call is not possible," she said
Before using the service individuals must register at textwith911.ca.
Once your phone is registered, text emergency messages can be sent to Wood Buffalo Regional Emergency Services.