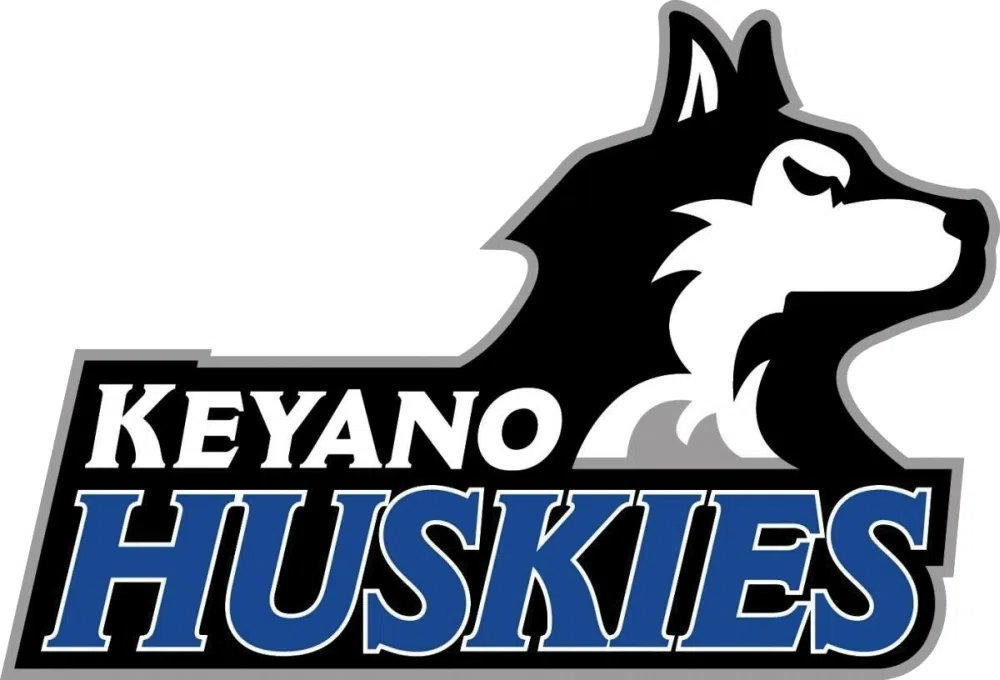 A pair of weekend wins has the Keyano College Huskies Men's Soccer team on the right track to kick off the year.
The boys started their season on a winning note after a 4-nil win on Saturday and a 3-2 victory on Sunday over Grand Prairie Regional College.
Head Coach of the men and women's teams, Murad Sukru tells Mix News that both teams are buying into his philosophy.
"That's why we've been very successful. I know the score line is not indicative of that but once you see for yourself, with your own eyes – you'll understand how both teams have adapted. They understand what's expected out of them. It's a beautiful thing to watch."
The wins pushes Keyano's overall record against GPRC to 12 wins, 7 losses and 7 draws in 26 matchups since the 2005/06 season.
On the season, they improved to 2-and-0.
Meanwhile, over on the women's side, the lady Huskies lost their both their games by respective scores of 6-nil and 2-nil.
The women have historically struggled against GPRC, having never beaten them in 26 attempts – drawing one tie.
The weekend losses also dropped their record to 0-and-2.
Despite those struggles and what the score sheet said, Sukru remains optimistic about the rest of the season and he feels the girls are starting to adapt to a winning culture.
"As long as I can teach them the proper way of playing the game, the score line will change. I came into a situation where we haven't won a game in several years but the culture is changing. That's what I'm here for."
Things got dicey during the second men's game, on Sunday.
Sukru says he was not all too pleased with GPRC's men's coach, nor the over-aggressive manner their team held themselves too.
He notes the boys from GPRC were quite chippy in game two.
"We played the game. All they tried to do was kick all our boys. Their coach was – entertaining, let's just put it that way. They got what they deserved and we dealt with it. The coach was encouraging them to kick our kids, dive at our players and this and that. It was dodgy, man."
Both squads will be back in action on Friday and Saturday as they host The Concordia University's Edmonton Thunder at Holy Trinity High School.
The Friday games are set for 6 p.m. for the women and 8 p.m. for the men, while Saturday's games are set for 4 p.m. and 6 p.m., respectively.