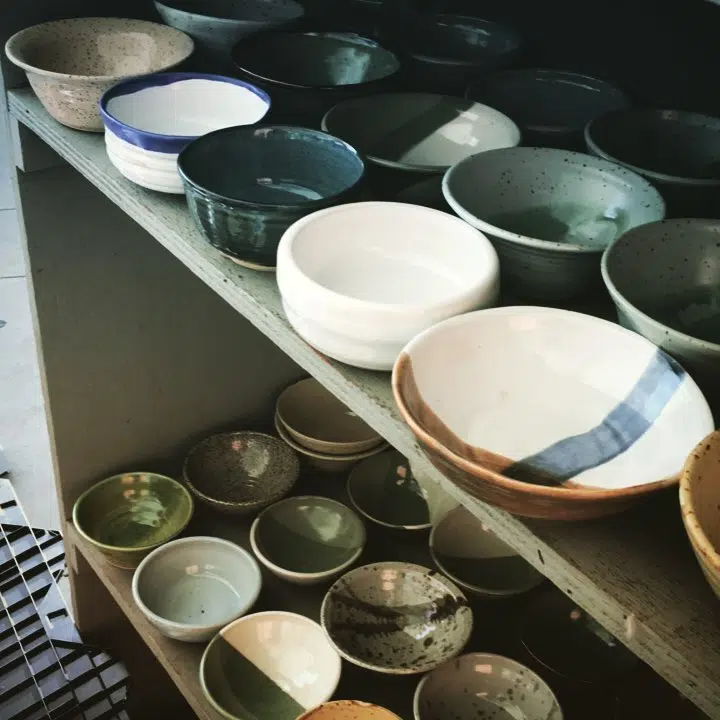 The second ever "Empty Bowls Festival" raised over $25,000 for the Wood Buffalo Food Bank.
On Sunday, hundreds of residents came out to Jubilee Plaza and the McMurray Experience where they purchased locally handcrafted bowls and sampled food from twelve stations hosted by local restaurants.
Local artists also showcased some of their art, selling different pieces with a portion of the sales being donated to the Wood Buffalo Food Bank. All the proceeds raised from the bowls are also going towards the WBFB.
"Last year the first annual Empty Bowls Festival was successful beyond our wildest dreams, and we are so excited to have had yet another successful event this year," said Arianna Johnson, Executive Director of the Wood Buffalo Food Bank, in a release. "Our goal with this event is to raise awareness and funds for our organization while maintaining a family-friendly affordable atmosphere where local art and the Food Bank can come together to fight hunger."
People were also given a chance to buy 17 celebrity bowls through a silent auction with many others designed by local artists.
"With all we have been through as a community – your participation, hard work, and dedication to the food bank ensures no bowls go empty today and into our future," added Johnson.
Though the exact number of bowls sold is unknown, the Food bank believes the number to be around 750.