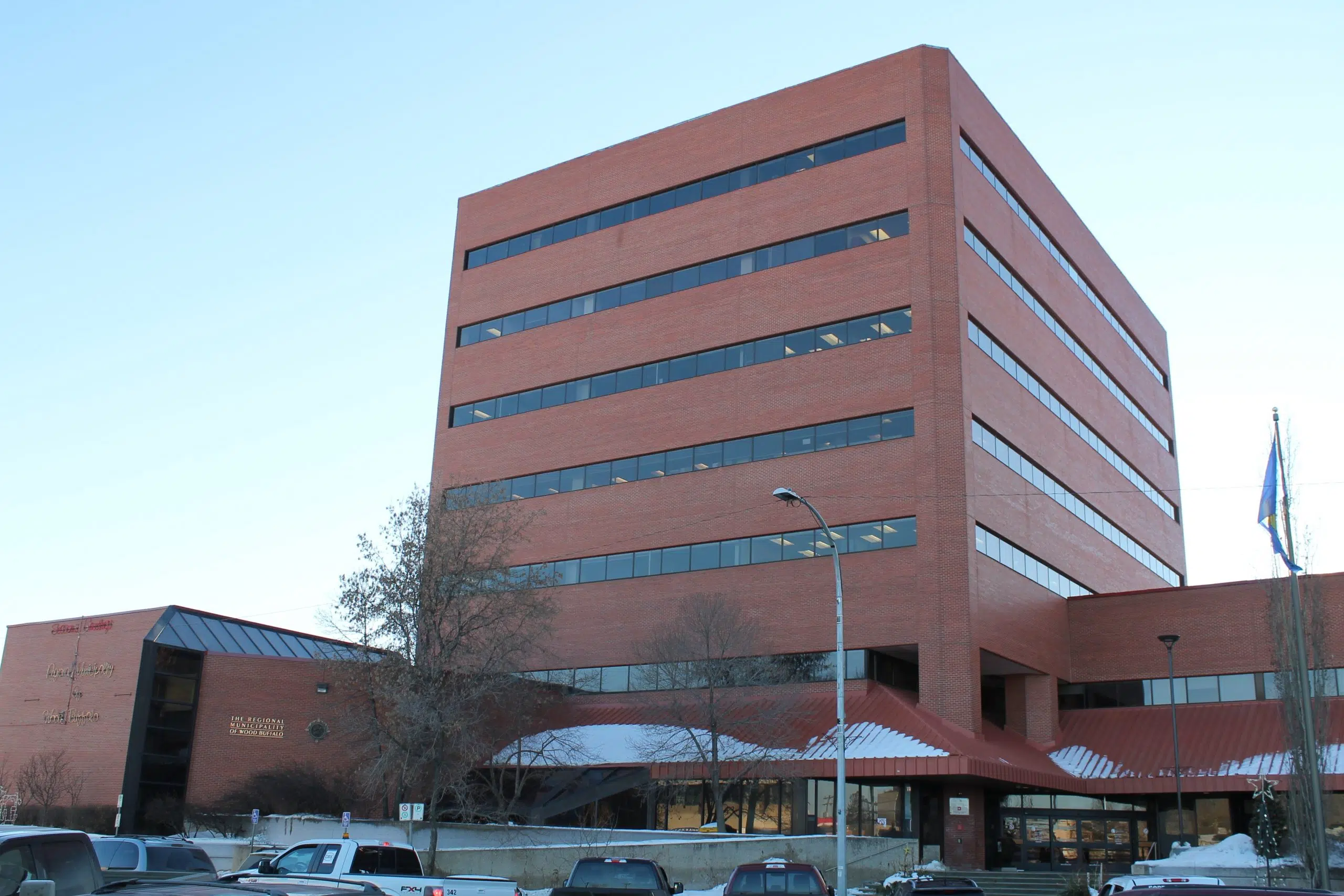 Wood Buffalo Council meets this week for the last time before the municipal election in October.
Though the agenda is quite light, some big topics will be discussed such as Bill 21.
Administration, along with the Wood Buffalo Steering Group, is recommending a 10-year transition plan to help ease the municipality into the new tax ratio.  In 2017, the ratio lowered from 18.3 to 17.9 after a two per cent reduction in all tax rates, however, the RMWB still needs to get the ratio to 5:1.
Last year, the RMWB was told they would be grandfathered, allowing the region to keep its current ratio. However, Bill 8 – which looks to strengthen the Municipal Government Act (Bill 21), received "Royal Assent" back in June, allowing the province to remove the grandfathering protection for all regions.
If the proposed plan is supported by council, the municipality would also look to partner with industry on making a joint submission to the Government of Alberta for their approval.
Over that time, the municipality would look to reduce their revenue from property taxes, increase tax rates for all tax classes except for rural non-residential which would see a decrease in its rate.
Meanwhile, council will also discuss the Fort McKay Structure Plan, naming roads in Parsons Creek, new capital projects, and the accountability, integrity, and transparency audit final report. They will also recognize Muscular Dystrophy Awareness Month, Breastfeeding Week, World Cerebral Palsy Day, and "Take Back the Night March."