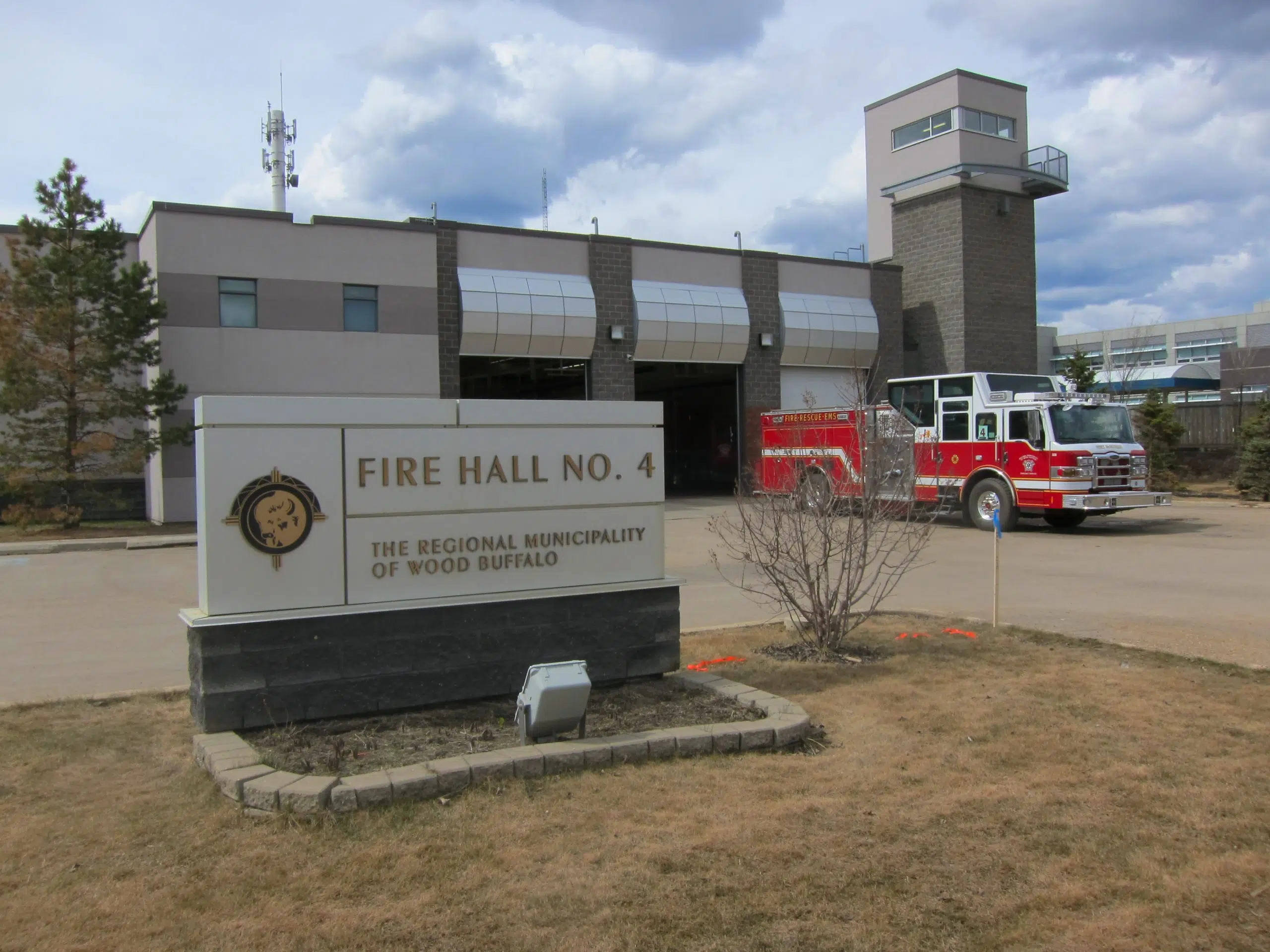 A ceremony is being held to remember all the firefighters who've lost their lives over the past year.
On Monday, September 11, the Fort McMurray Fire Department Honour Guard will hold a memorial service at Fire Hall 5, along Saprae Creek Trail.
"It's not just for the public, it's also for us fire department members – for us to actually take a moment and remember those who we've lost in the line of duty, who have performed that ultimate sacrifice for their communities," said Pat Duggan, Honour Guard Member and Fire Captain.
He notes each year they remember past and current firefighters who've died, not just in the line of duty, but from those who may have also lost battles with cancer, injuries, heart attacks, and more.
This year, local service members will be remembering Captain Dave Richard and Battalion Chief James Banting.
Meanwhile, Duggan says the ceremony will also include a new memorial statue.
"This is a general memorial for all fallen firefighters. We have the commemorative statue getting set up and it's supposed to be ready by September 11."
This ceremony has been held on 9/11 ever since the terrorist attacks, honouring the sacrifices made by emergency service members in "the largest single loss of firefighter's lives."
The public is welcomed to attend – with the ceremony starting at 10:30 a.m. with a light lunch and reception to follow.