Suicide Squad was a great idea that was poorly executed. Some interesting characters were hardly used at all and some lame characters were used way too much. The movie ended up with absolutely scathing reviews. So surely you would think that DC would cut their losses and move on to new projects.
But it turns out DC didn't actually have any losses. The movie ended up making $570 million more than their production cost worldwide. So despite people hating the first movie, we are getting a second one. Who cares about artistic integrity when you could make millions of dollars right?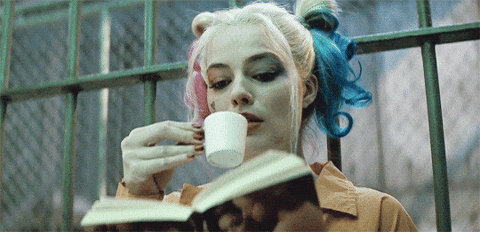 Here's what we know so far. Will Smith will reprise his role as Deadshot, as well as Margot Robbie as Harley Quinn and Jared Leto as The Joker. Gavin O'Connor will be replacing David Ayer as Director and will also be head-writer for the film. Production is set to start sometime in 2018 so we will likely see it in theaters in 2019. No word on the budget for the movie yet, but considering the first one managed to more than double its budget it's fair to assume this movie will have a ridiculous amount of money to work with.
Do you think it'll be better than the original or do you think it will bomb. Let me know in the comments!