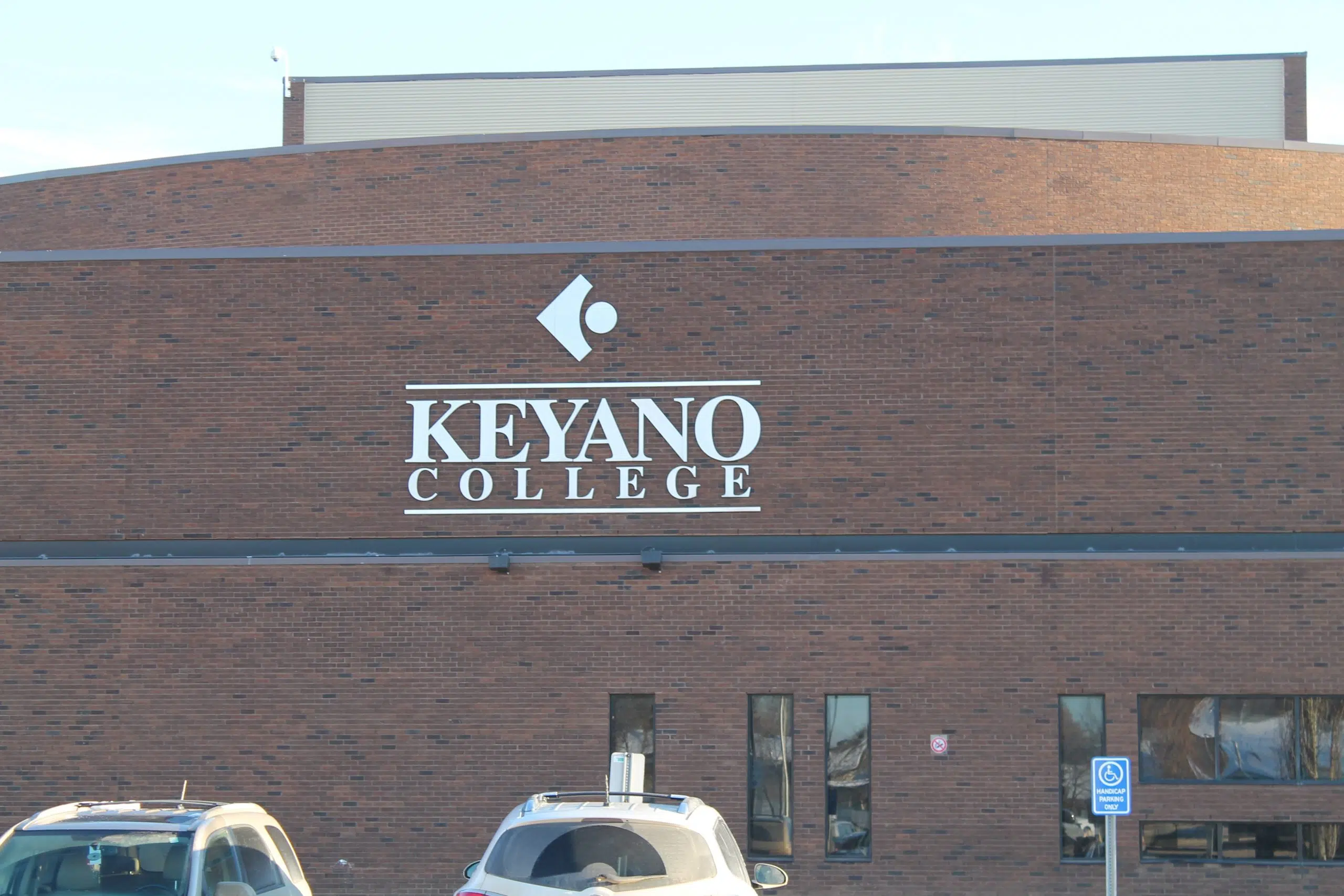 Keyano College is reorganizing some of its departments in an effort to enhance mental health supports for students.
This comes after an internal review initiated in 2015 by the then Vice President Academic.
"We're making some changes in the way we deliver our mental health services to make sure our students have good supports in terms of health and wellness," said President and CEO Tracy Edwards.
Part of the changes include increasing access to clinical services on campus, continued support for students formally identified with special educational needs, and hiring two full-time Mental Health Coordinators.
Edwards notes they don't have a timeline for when the positions will be filled
"I think it closes next week. We have quite a few applications, so obviously we're going to be trying to fill those as soon as we can so they will be able to deliver the clinical kinds of interventions that our students need."
According to the college, the reorganization also means bringing together and changing the name of some departments within the school. Disability Services will become Accessibility Services. Accessibility Services staff will continue to include an Adaptive Technology Specialist, one Learning Strategist and one Inclusive Postsecondary Education Support position.
"So it's not just intervening when students have challenges but we want to be able to put supports in place so they get help and they get educated around the kinds of issues that they might experience," said Edwards.
These changes have affected a "small number" of Keyano College's employees. Edwards says they're working directly with those people during the transition.
In all the college says this reorganization is about transforming their services and enhancing their access to funding, as the provincial government looks to improve mental health supports for post-secondary students.