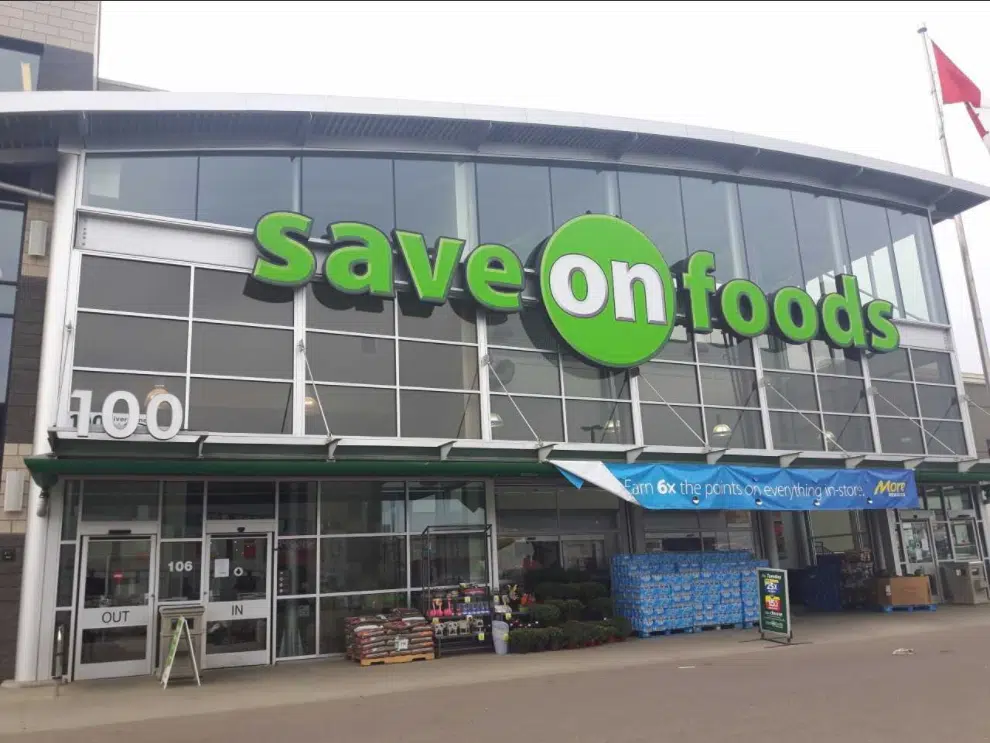 Alberta Health Services is warning the public more products sold at Save-On-Foods locations across Alberta may be contaminated with Hepatitis A.
The virus was first detected in a sample of Western Family brand fresh pineapple chunks sold in ready-to-go cups.
The cups, which may have been on sale from August 12 with a best before date of August 19, were distributed to all three Save-On-Foods locations in Fort McMurray and 55 others across Alberta and British Columbia, according to AHS.
The list is now being expanded to include the Western Family Fruit Salad (198g), fruit salad (227g) and (425g), Western Family Citrus Salad (226g), and Pineapple Chunks (fresh) (227g and 425g).
All these items also have a best before date of August 19.
AHS says the risk of infection is low and no illnesses have been reported to date.
Hepatitis A is an infection of the liver caused by a virus that is common in many parts of the developing world. Symptoms can include tiredness, poor appetite, nausea and vomiting, abdominal pain and fever.
Anyone who consumed the product should contact their doctor and are encouraged to call Health Link at 8-1-1.
More information on hepatitis A can be found at myhealthalberta.ca.