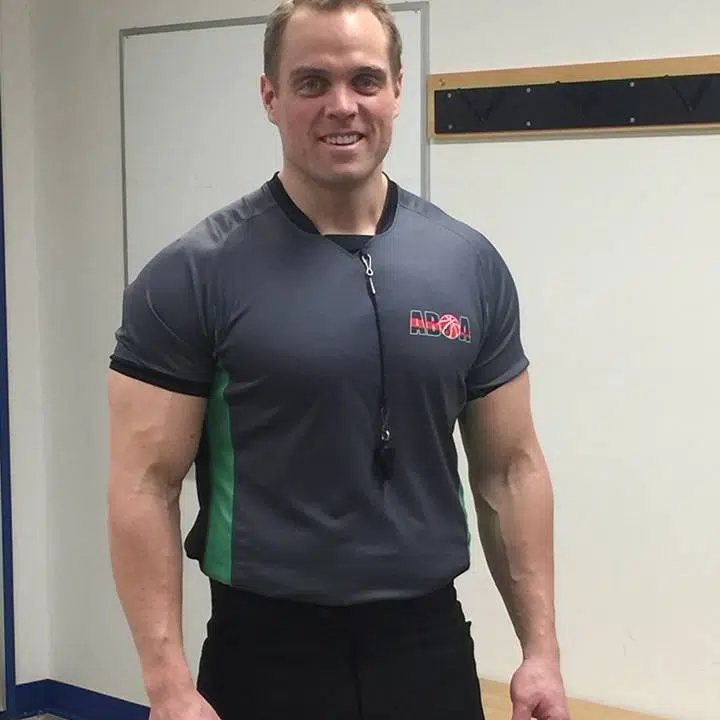 A local teacher and baseball coach is looking to win a Ward 1 council seat in the upcoming municipal election.
Adem Campbell is the latest to throw his name in the ring for one of the six urban council seats.
Campbell is a grade 7 Social Studies and English Language Arts teacher at Father Mercredi High School, as well as the head coach of the Fort McMurray Peewee AAA Oil Giants.
He tells Mix News for the first time in his life he's in a position to run for council.
'The community has been absolutely incredible and has gifted me and blessed me with so much that I feel I owe it to the people that have supported me to get back on my feet and have given me a life here."
Campbell says he wants to be a listener, hearing what residents have to say.
"My old man always said, God gave you two ears and one mouth, which meant your meant to listen twice as much."
After a few discussions, he believes the community has many concerns on fly-in-fly-out, Bill 21, cleaning up neighbourhoods, attracting more tourists, hiring local workers, keeping young families in town, having facilities for seniors, sending Alberta oil across the country, and helping small businesses.
Campbell notes when it comes to many of these issues, including helping businesses, he wants to be the voice to advocate for them.
"The Trudeau government has introduced a small business tax, it's small businesses in our downtown core that need our support."
As for his other key issues, fly-in-fly-out is also high on his list of priorities.
"Working with local industry to ensure that we're going to try and employ people who are invested in the community."
The last year has been anything but easy for Campbell. Like many in our community, he lost his home along Prospect Drive, eventually living in a trailer in Abram's Landing for nearly four months.
He says these events are also a big reason why he wanted to run for council, to make sure there is a future here for everyone.
"I want to have a voice at the table to ensure there is a future here for myself and for people that are here, I feel I got a real invested interest in making sure our community succeeds."
Residents go to the polls on October 16.
"They deserve somebody that is accessible, someone who has the time and energy to  promote local industry, local business, local sport, local infrastructure. I know I have the time, I know I have the drive and work ethic to really make this something people won't regret."